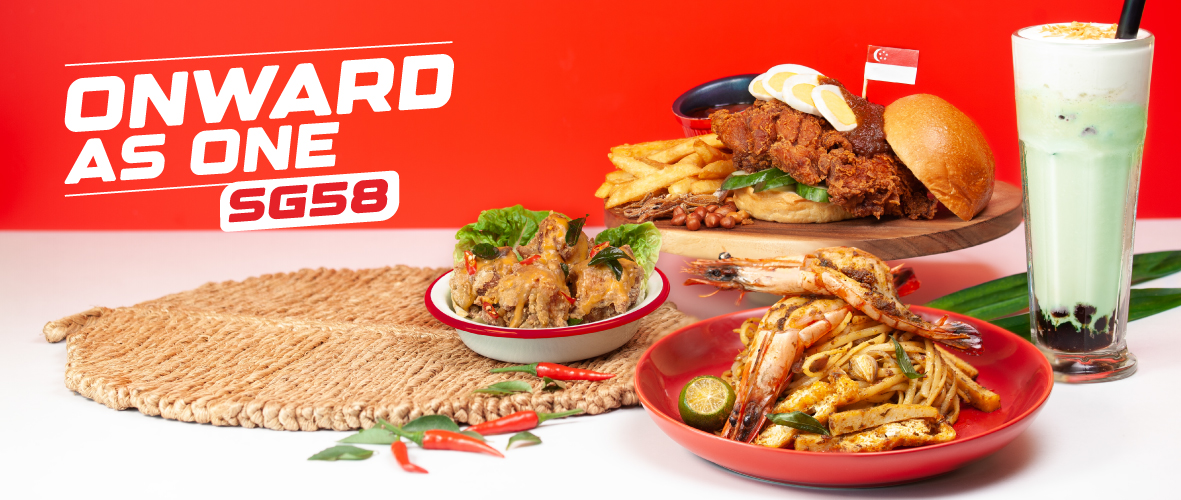 Kick off this year's National Day festivities with Swensen's seasonal menu mainstays, which are a celebration of the flavours that Singaporeans have come to love. Available for a limited time period. Visit Swensen's outlets or order from our food delivery platforms!
Swensen's National Day Menu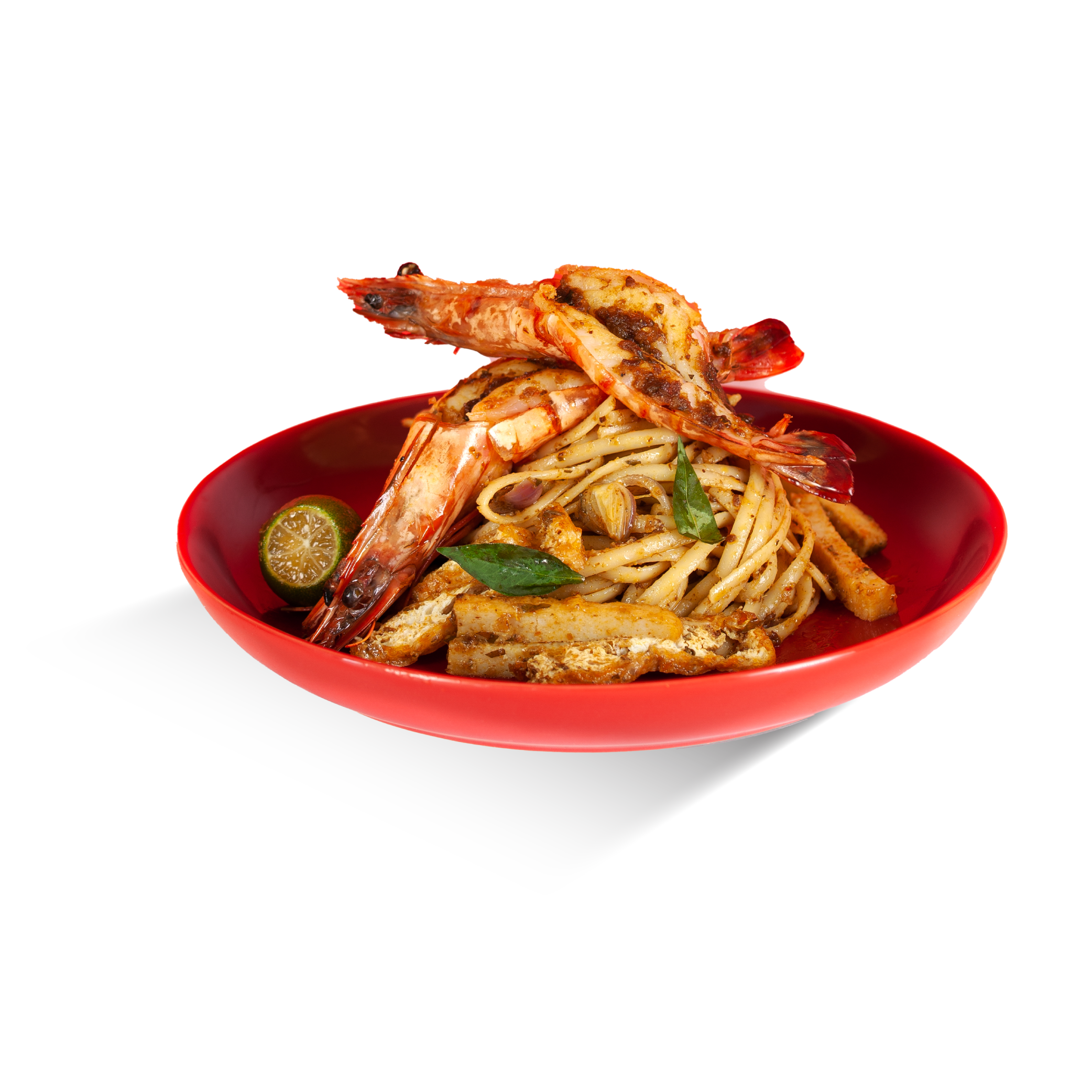 Dry Laksa Linguine (Mains)
Savor in a fusion of fragrant laksa spices and al dente linguine, paired with two succulent king prawns, tofu puffs and fish cake slices. A creation of unique and aromatic twist on a classic dish that will transport your taste buds to the heart of Singapore.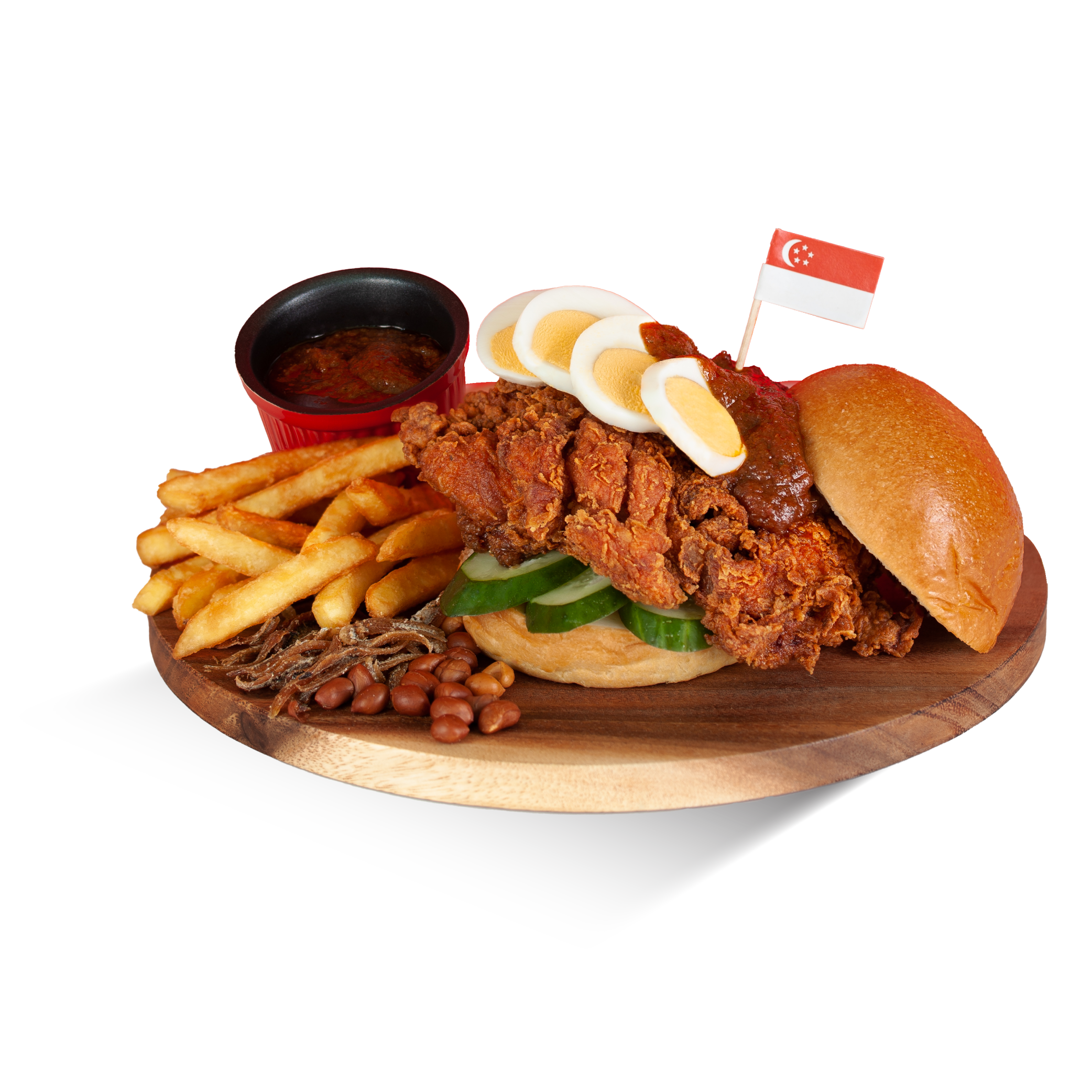 Nasi Lemak Burger (Mains)
This tantalizing burger feature a juicy chicken thigh, sandwiched between toasted brioche buns slathered with coco-mayo, and a medley of traditional nasi lemak condiments, making every bite a harmonious blend of flavors. Served with fries and sambal chili.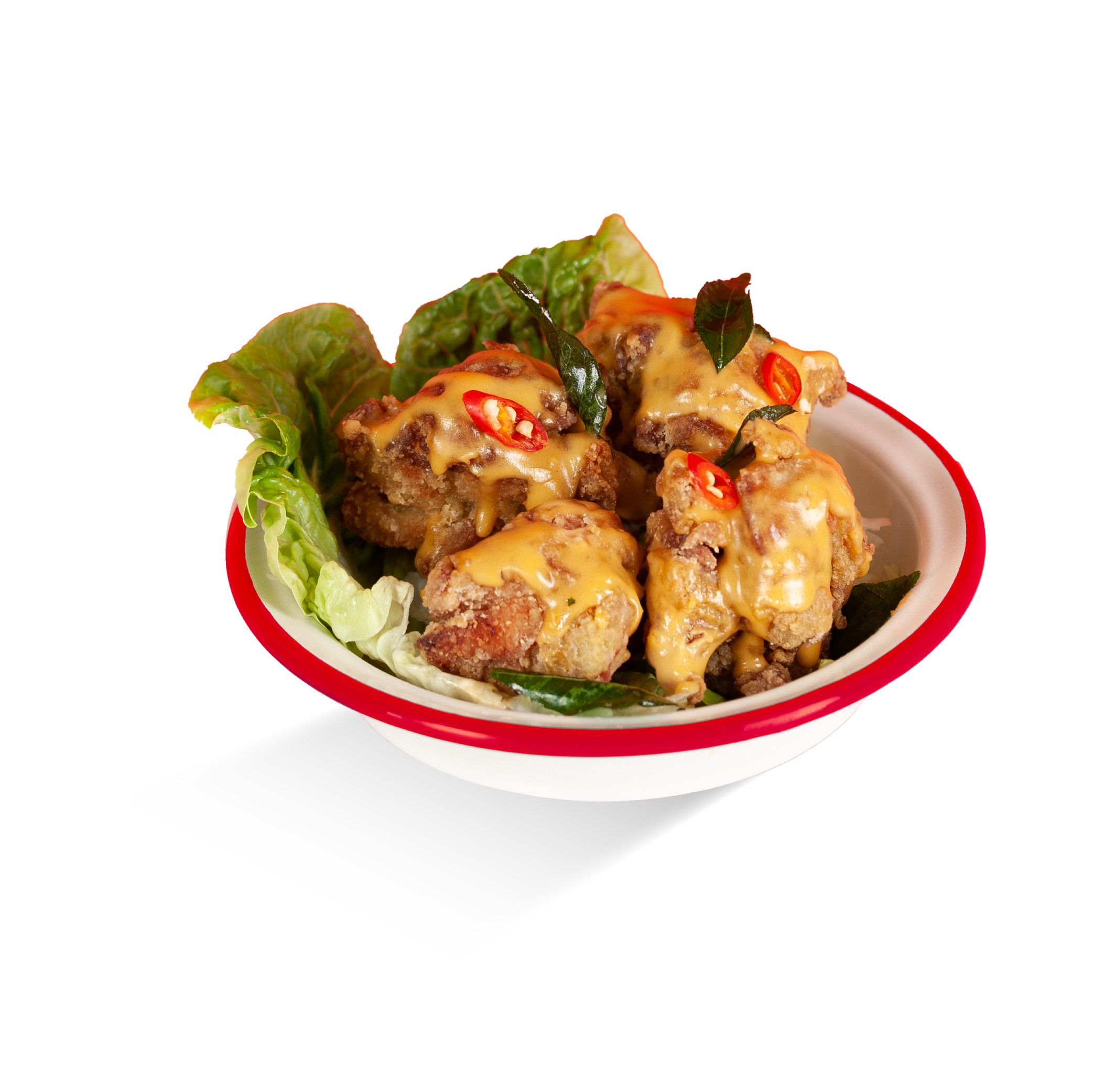 Salted Egg Yolk Chicken 4pcs (Sides)
Warning: Super addictive! Indulge in the addictive crunch of crispy and succulent boneless chicken thigh bites, generously coated in a rich and creamy salted egg yolk sauce.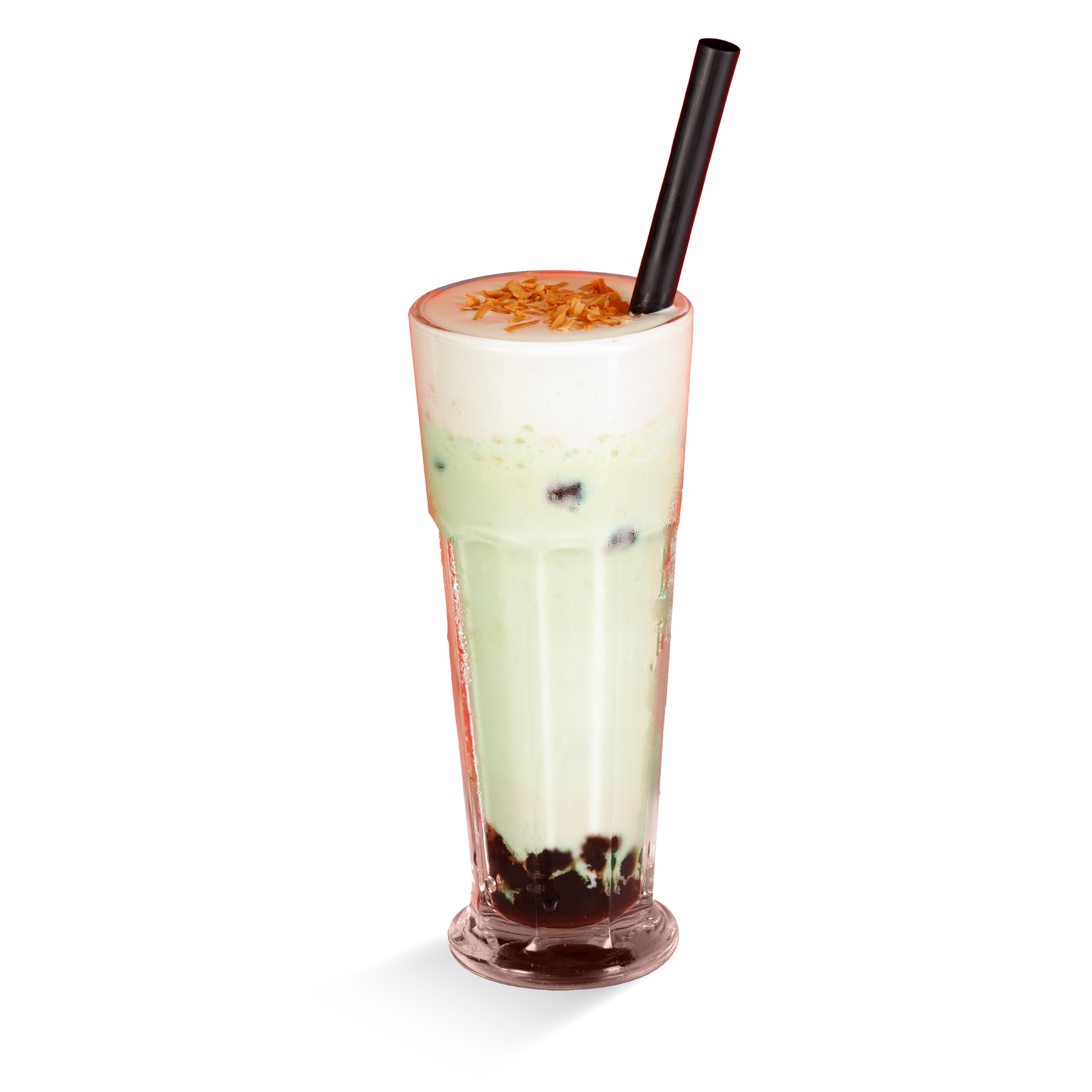 Pandan Kaya Cloud (Beverage)
Enjoy the delicate blend of pandan-infused drink topped with toasted coconut flakes, accompanied by delightful brown sugar jelly balls, adding bursts of sweetness to every sip.
*All food images are for illustration purposes only. The management reserves the right to amend the offer without prior notice.