Join Swensen's Cool Rewards Membership to enjoy great benefits. Download Swensen's mobile app to join for FREE!
Cool Rewards Members (13 years old and above)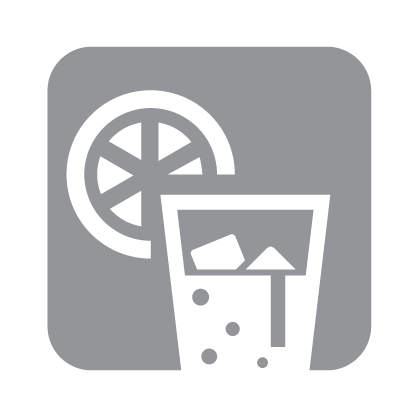 Complimentary daily drink eVoucher when dining in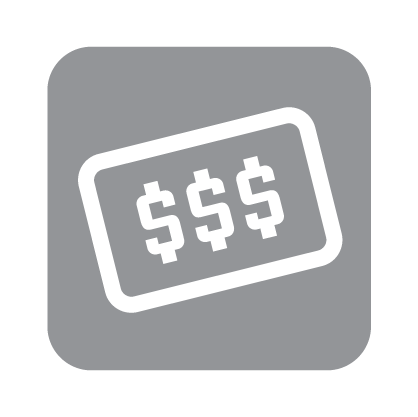 Earn, redeem & track Rebate$ at your fingertips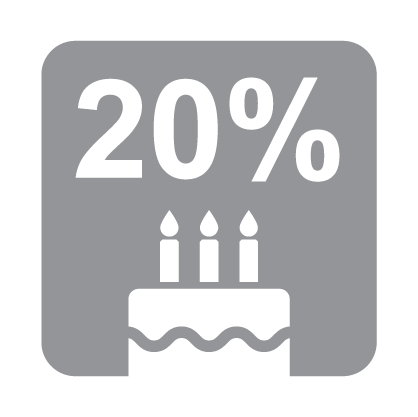 20% off birthday cakes, double Rebate$ and complimentary daily sundae eVouchers during birthday month
Cool Rewards Junior Members (4 – 12 years old)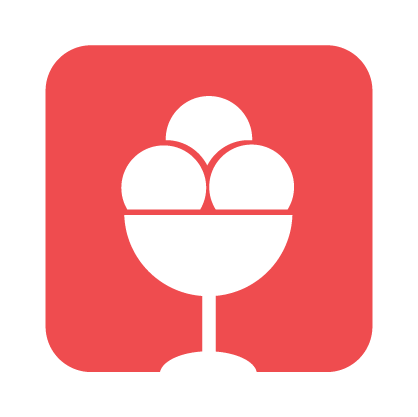 Complimentary monthly sundae when dining in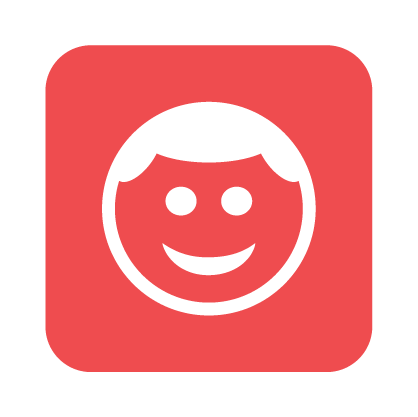 Collect stamps to collect a free Earthquake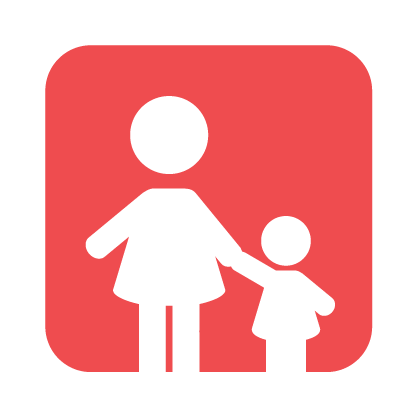 Parents can manage kids' accounts by linking up
How do I sign up as a Cool Rewards Member?
It's never been easier to be rewarded now that Swensen's mobile app is available for free download from Apple App Store and Google Play Store.
To become a new Cool Rewards Member, simply click "SIGN UP" on the Membership page of the Swensen's mobile app and complete the online registration form. You must use a unique and valid email address as login ID. Membership is free and for life. One person may register only one membership account. No pre-qualification is required for new Cool Rewards Membership sign up.
You can apply to be a Cool Rewards Member if you are above 13 years of age. Upon logging into the membership account on Swensen's mobile app, a parent Cool Rewards Member can register and link his/her children of age 4 – 12 to be Cool Rewards Junior Members using the "Manage Accounts" function.
Do I need to pay any membership fee?
Cool Rewards Membership is free.
Why do I need to use the Swensen's Mobile App?
You can track your Rebate$ earned and redeemed, manage your membership profile and receive/redeem eVouchers with just a click on your smart phone, anytime, anywhere. eVouchers for free item redemptions are marked with "MOBILE" and can only be redeemed using Swensen's mobile app at the table upon placing your orders. You will also need to present Cool Rewards eMembership Card within the app for the collection/redemption of Rebate$ and other eVouchers at the cashier upon bill settlement.
How do I speed up the selection of year of birth during sign up?
Please click on the year number at the top of the calendar and a list of years will drop down for your selection.
How do I redeem complimentary drinks as a Cool Rewards Member?
Just flash and redeem your complimentary daily drink eVoucher upon food ordering and be served with a free freshly brewed coffee, tea or soft drink. You can also choose to upgrade to a beverage of your choice by just paying $1 upon redeeming the eVoucher. Limited to one drink eVoucher redemption with food orders per member per day.
Complimentary daily drink eVouchers are available for Cool Rewards Members and Cool Rewards SuperStar Members, excluding Cool Rewards Junior Members.
How do I collect Rebate$?
Cool Rewards Members earn 30 cents of Rebate$ for every $10 spent in a single receipt for purchases made at Swensen's and Earle Swensen's outlets in Singapore. Your eMembership Card must be presented at the cashier during bill settlement for Rebate$ collection. Only one Cool Rewards Membership Card number can be attached to each bill for the collection of Rebate$.
Rebate$ will be awarded to a Cool Rewards Member even if there are other discounts/promotions in the same bill. Collection of Rebate$ must be made at the point of bill payment as the award of Rebate$ cannot be backdated after the bill has been closed.
Please note that Cool Rewards Rebate$ can be collected when Swensen's Gift Vouchers are being redeemed but not at the point of purchase of the Gift Vouchers. Event bookings are not eligible for Rebate$ collection/redemption.
How do I upgrade to be a Cool Rewards Superstar?
Advance to SuperStar status when you spent a total of $1,000 within 12 months and enjoy a higher tier of 40 cents of Rebate$ for every $10 in a single receipt. Be rewarded with a 1Kg Swensen's ice cream cake upon achieving SuperStar status. Maintain your SuperStar status with $1,000 spending every 12 month cycle and continue to get higher Rebate$ and an ice cream cake every time you renew your SuperStar status successfully.
How do I sign up for my kids as Cool Rewards Junior Members so they will enjoy a free sundae every month?
For Members with kids between 4 and 12 years, you can register your children with the Swensen's mobile app by linking their Junior Membership Accounts to either or both parents using the "Manage Accounts" function. Junior Members will get to enjoy a free Junior Member's Sundae every month when they dine with us. Just present and redeem the Complimentary Junior Member's monthly Sundae eVoucher on Swensen's mobile app upon food ordering to enjoy the special treat every month. Valid for dine-in Junior Members with food purchase. eVoucher terms apply.
Parent Cool Rewards Members can access and manage their linked Junior Members' account(s), including Kid's Meal Stamps and Junior Members' eVouchers, by just logging into the parent's own Cool Rewards account using Swensen's mobile App.
Can a child sign up as a Cool Rewards Junior Member without a parent?
No. A child between 4 – 12 years is eligible to be registered as a Cool Rewards Junior Member only after one parent has signed up as a Cool Rewards Member. The parent Cool Rewards Member will then be able to register for the child using the "Manage Accounts" function on the Swensen's mobile app.
What happens when Junior membership expires?
All balance unredeemed Kid's Meal Stamps will expire when the Junior Membership expires. On their 13th birthday, Cool Rewards Junior Members will be converted to be a full-fledged Cool Rewards Member.