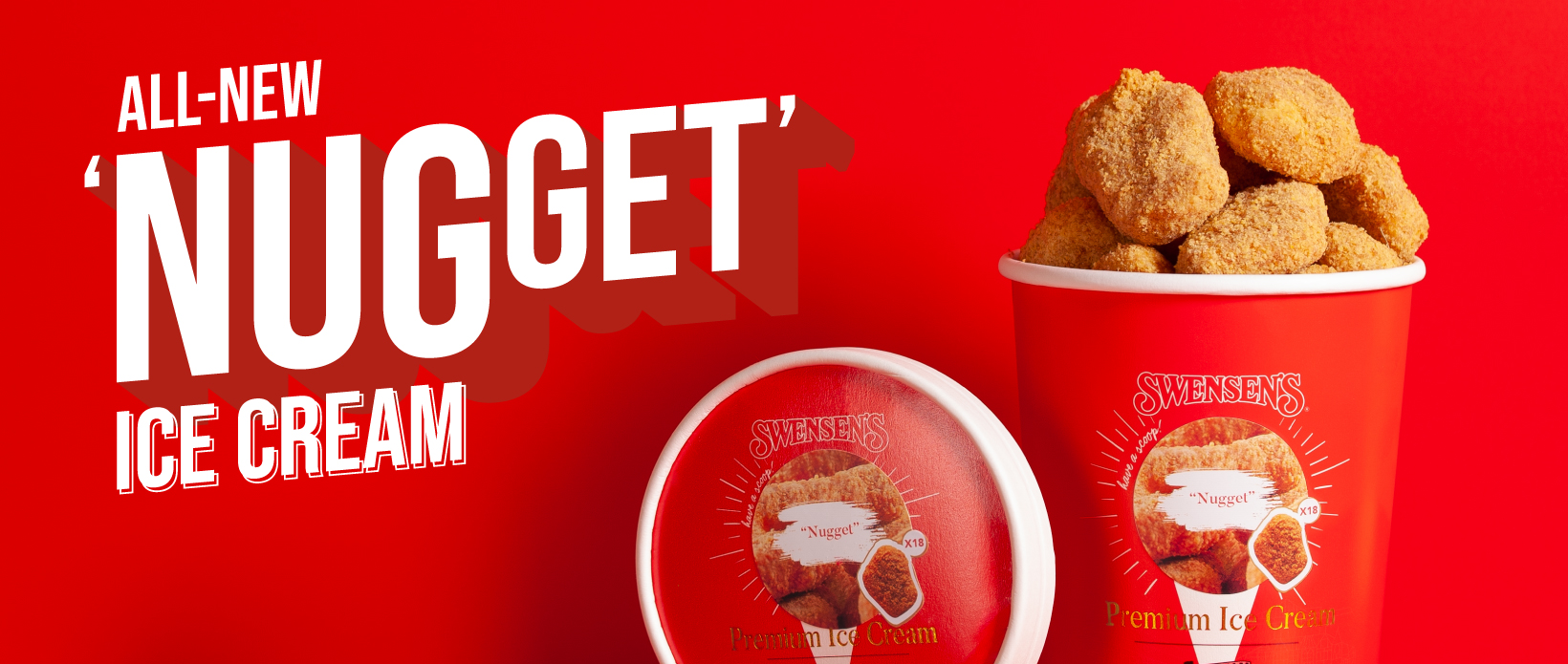 Nugget Outside, Ice Cream Inside
Impressively true-to-life, crunch into these golden 'Nuggets' to reveal a creamy and delightfully icy core of Swensen's signature vanilla ice cream – a fun and refreshing contrast to the piping hot, savoury profiles one would expect. The 'Nuggets' are artfully moulded and coated with crispy cereal bits for the quintessential, satisfying crunch.
'Nugget' Ice Cream is available in: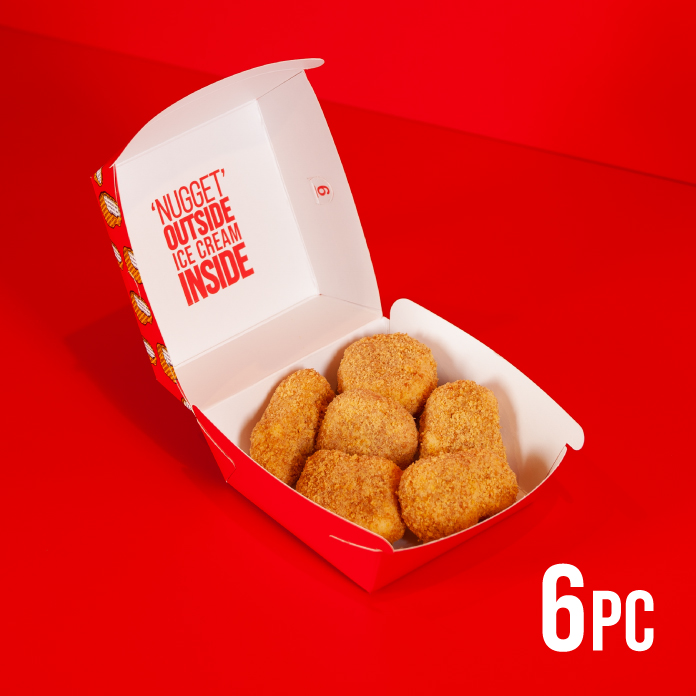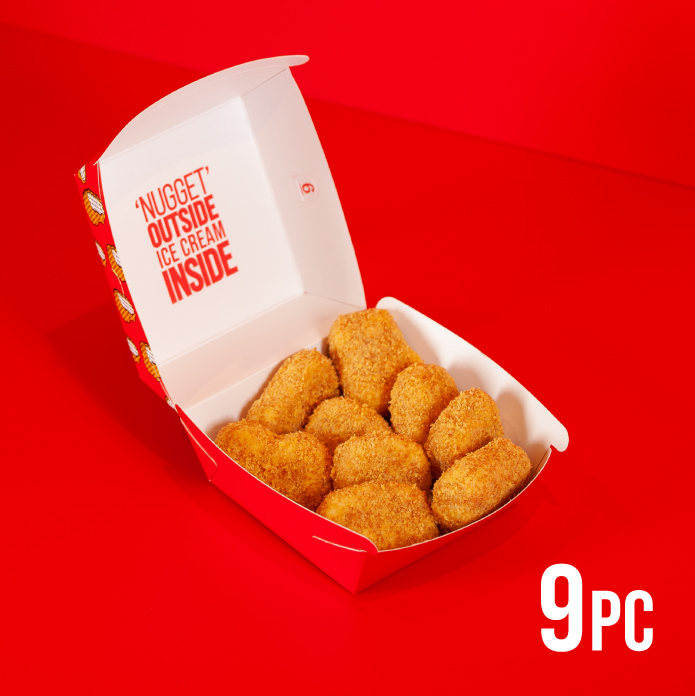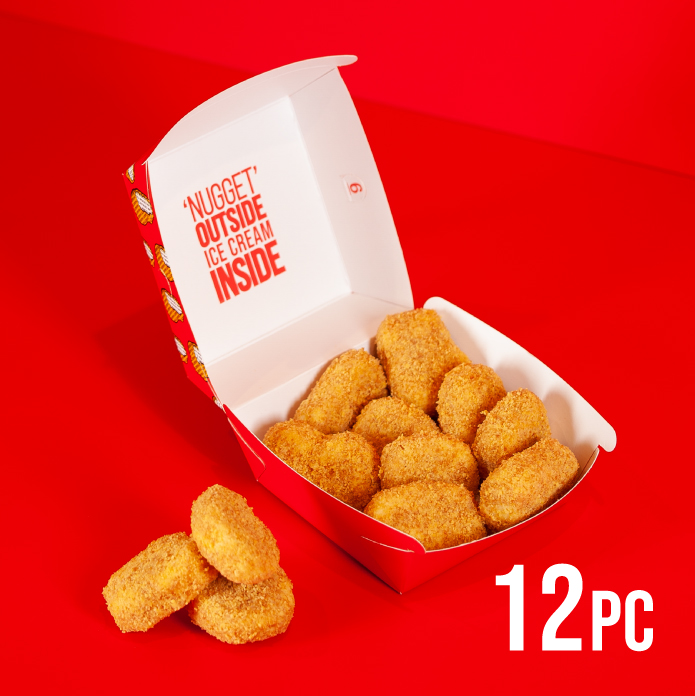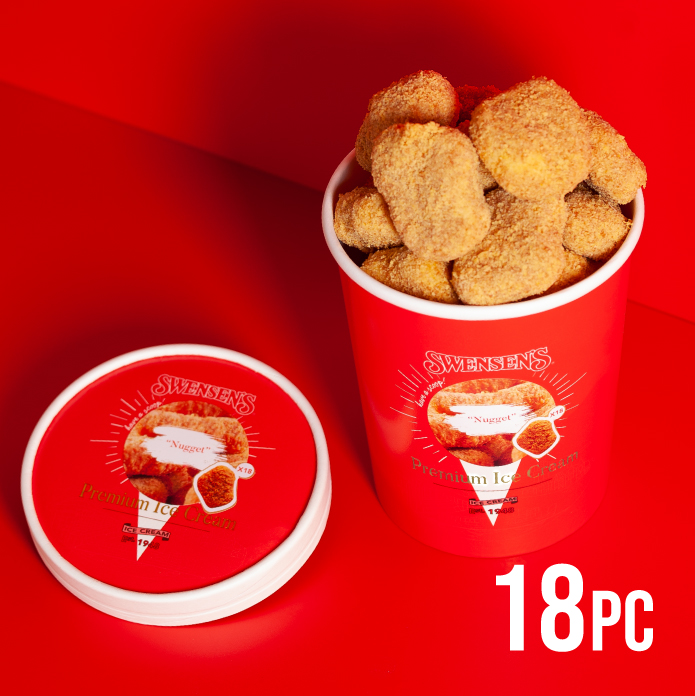 *All food images are for illustration purposes only. The management reserves the right to amend the offer without prior notice.