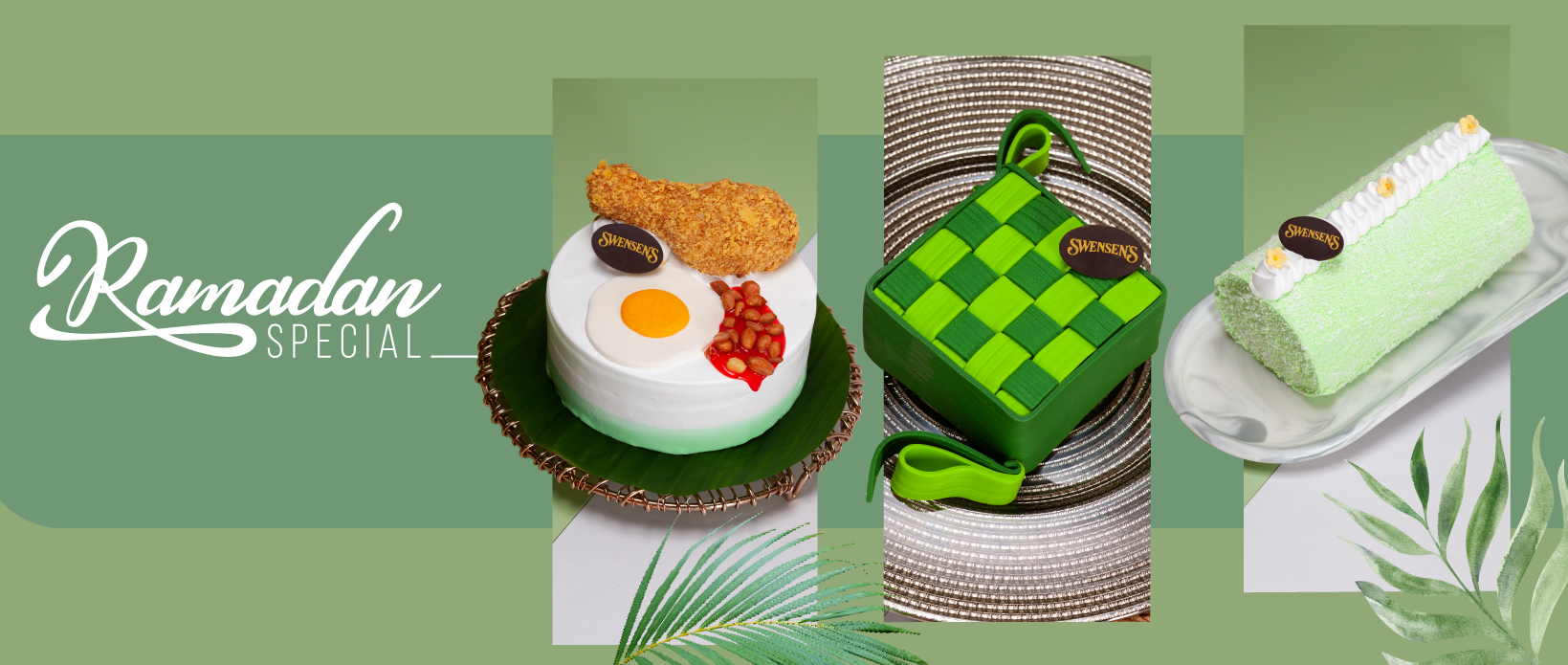 Celebrate Hari Raya with Swensen's!
Available in-store, takeaway, E-Store and delivery platforms.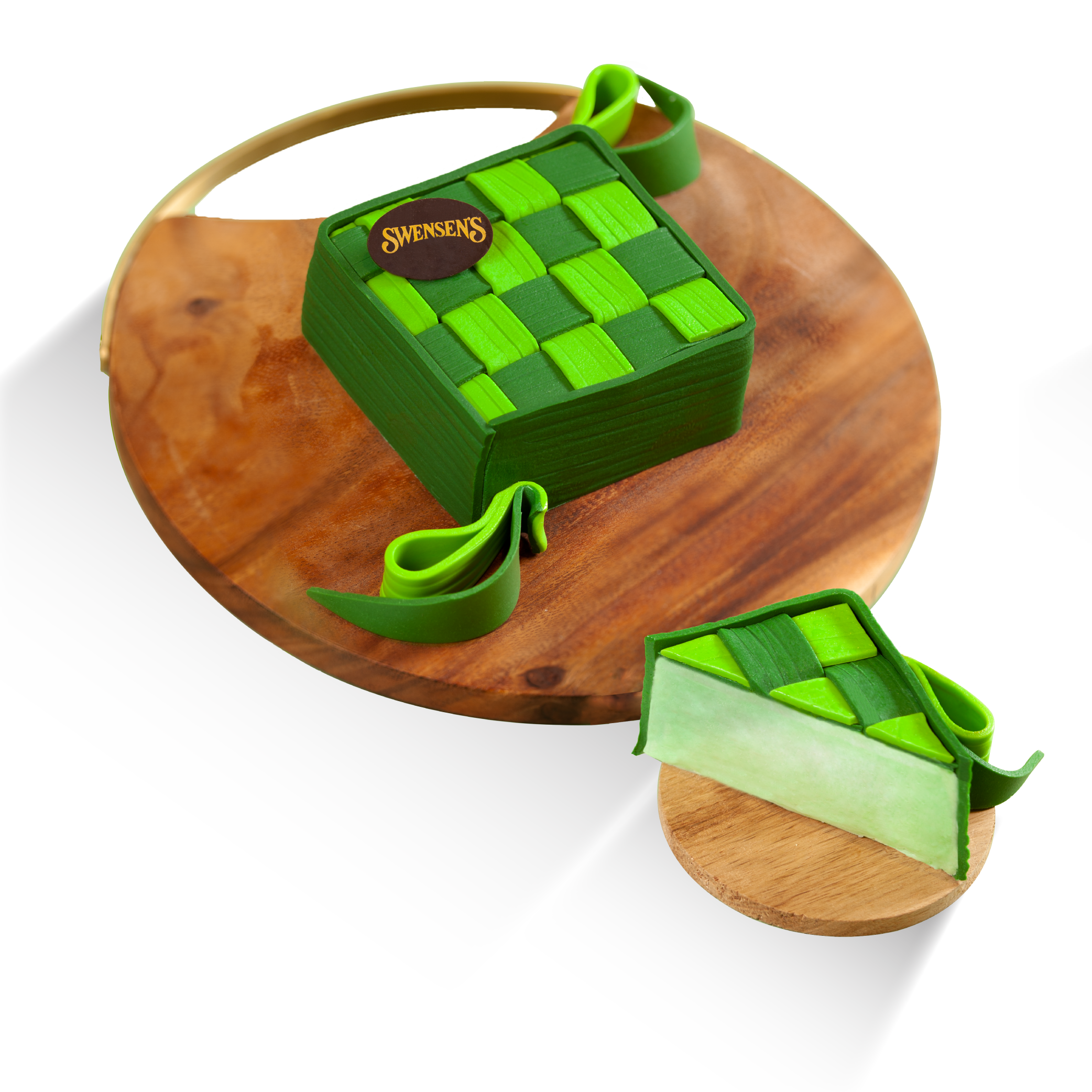 Ketupat Ice Cream Cake 550g
Sweeten your Hari Raya celebrations with Ketupat Ice Cream Cake in 550g, comes in refreshing pandan kaya ice cream flavor.$55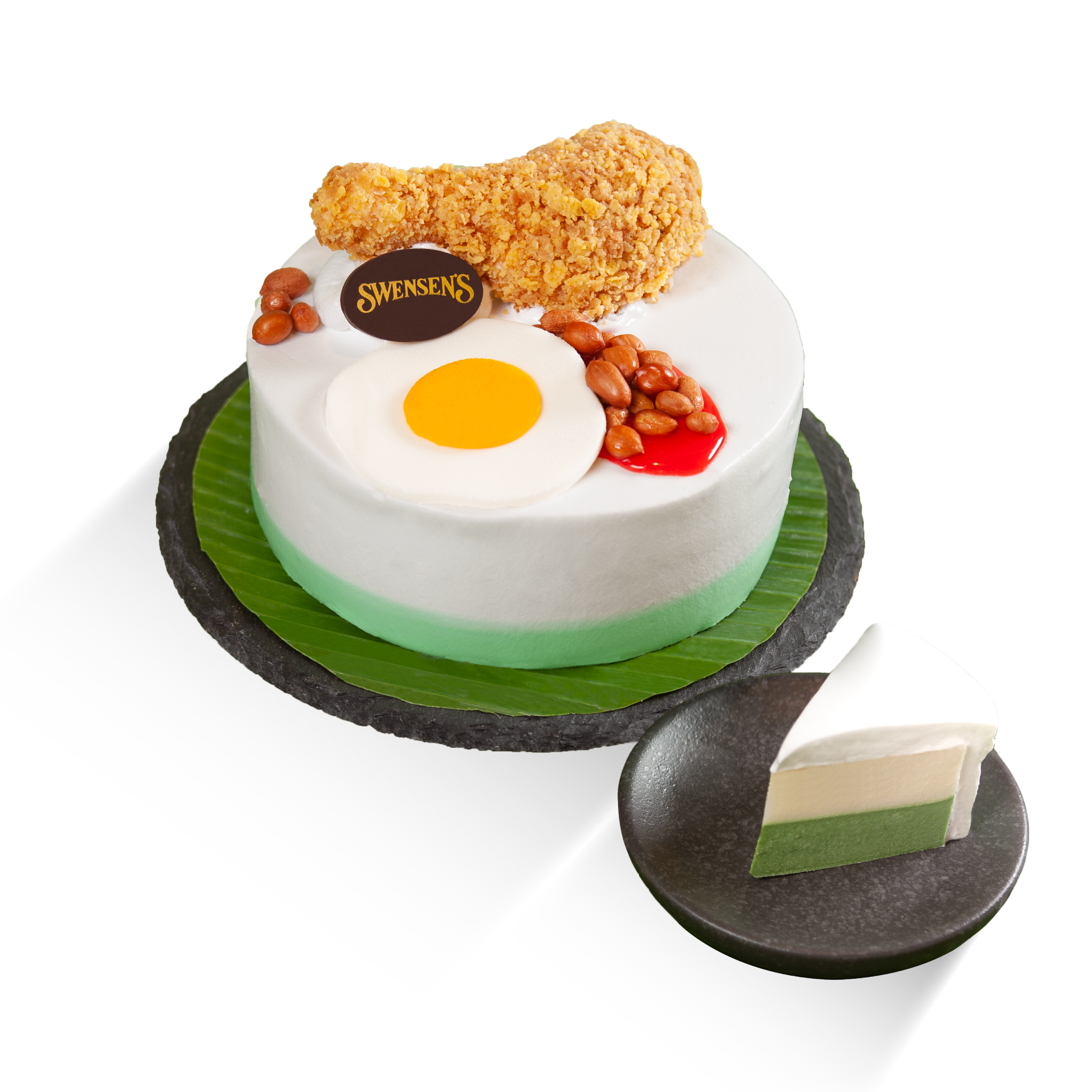 Nasi Lemak Ice Cream Cake 600g
This limited edition 600g ice cream cake has a 'Fried Chicken' Ice Cream drumstick on top, sprinkled with roasted peanuts and adorably topped with a realistic sunny side up and sambal chilli made of fondant. Best of both worlds with 2 layers of indulgent local flavors – Kueh Salat and creamy Coconut ice cream.$55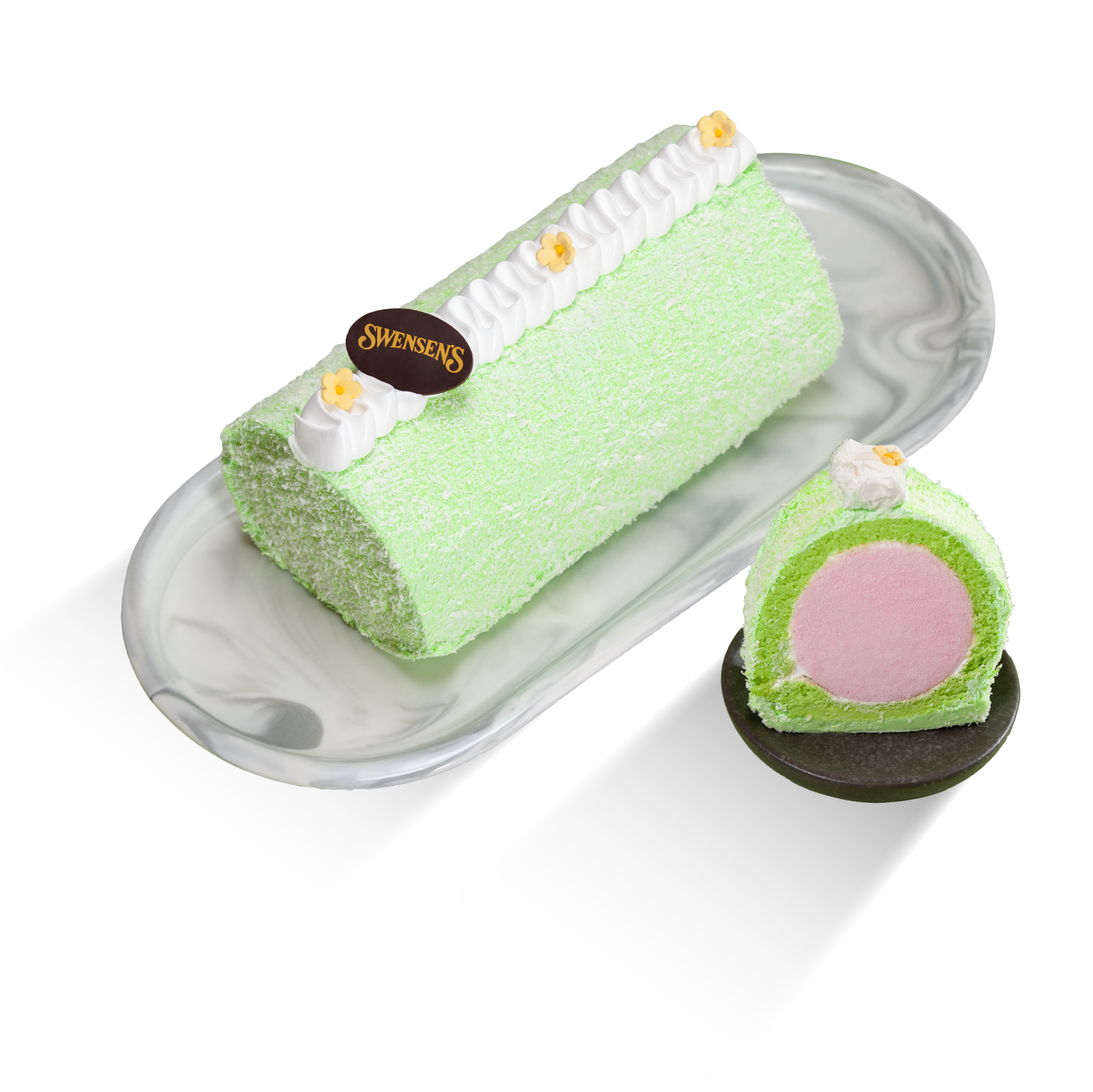 Pandan Bandung Ice Cream Roll 500g
All-time favourite Pandan Bandung Roll is set to delight again with familiar Singapore flavors.
Pandan Bandung Swiss roll, 500g, envelops Bandung ice cream, together with fresh Pandan swiss roll flavor. Topped with a gorgeously swirled cream topping with sweet daisy flowers.$48
*All food images are for illustration purposes only. The management reserves the right to amend the offer without prior notice. Prices are inclusive of GST. Offer while stocks last.