Experience The All-New Swensen's Chatbot!
5 Easy Steps to Log into Swensen's Cool Rewards Membership in Swensen's Chatbot!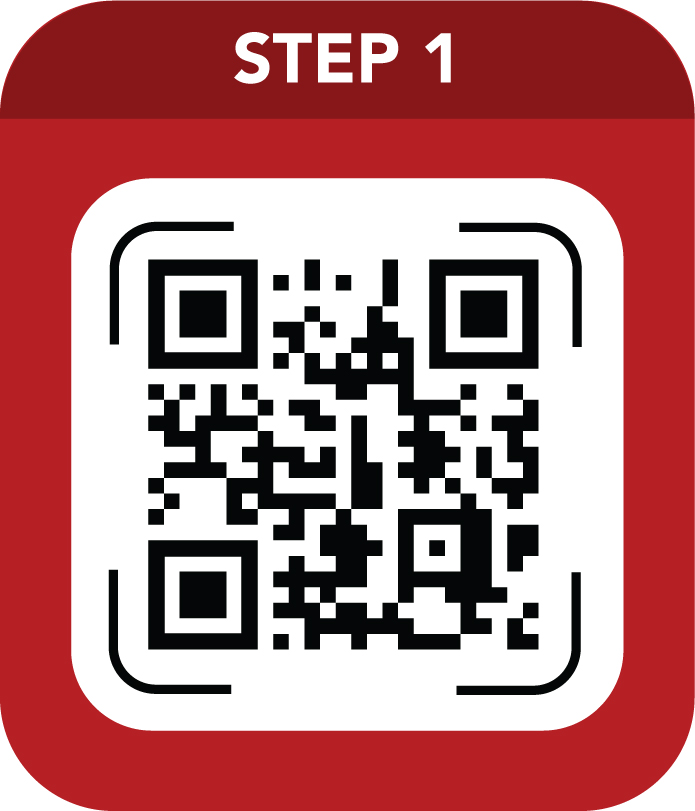 Step 1
Download Telegram App.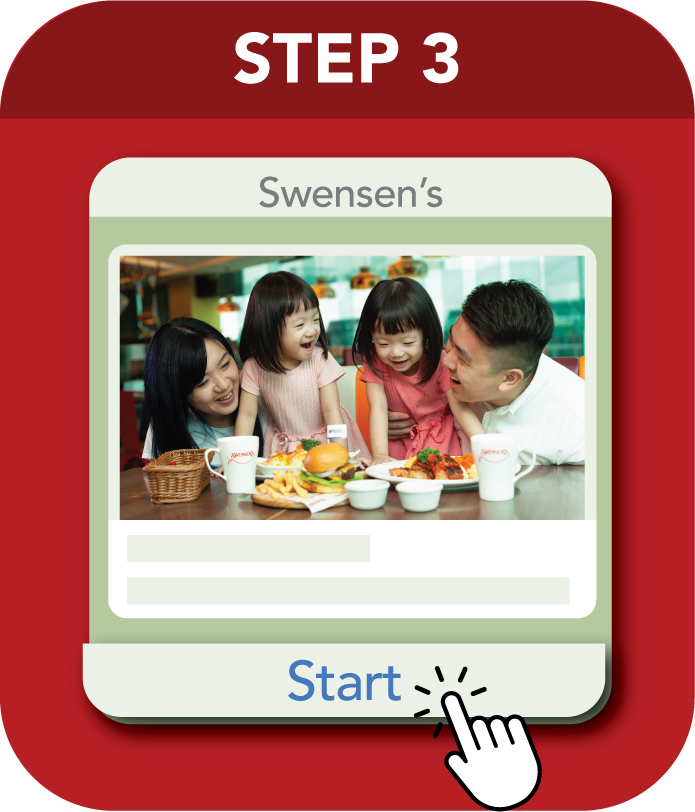 Step 3
Click 'Start' to start Swensen's Chatbot.

Step 4
For Cool Rewards Members:
Reply 'Yes' and click 'Link your Membership' button to login.
For New Members Sign Up:
Reply 'No' and click 'Sign Up as a Member' button to sign up for Cool Rewards Membership.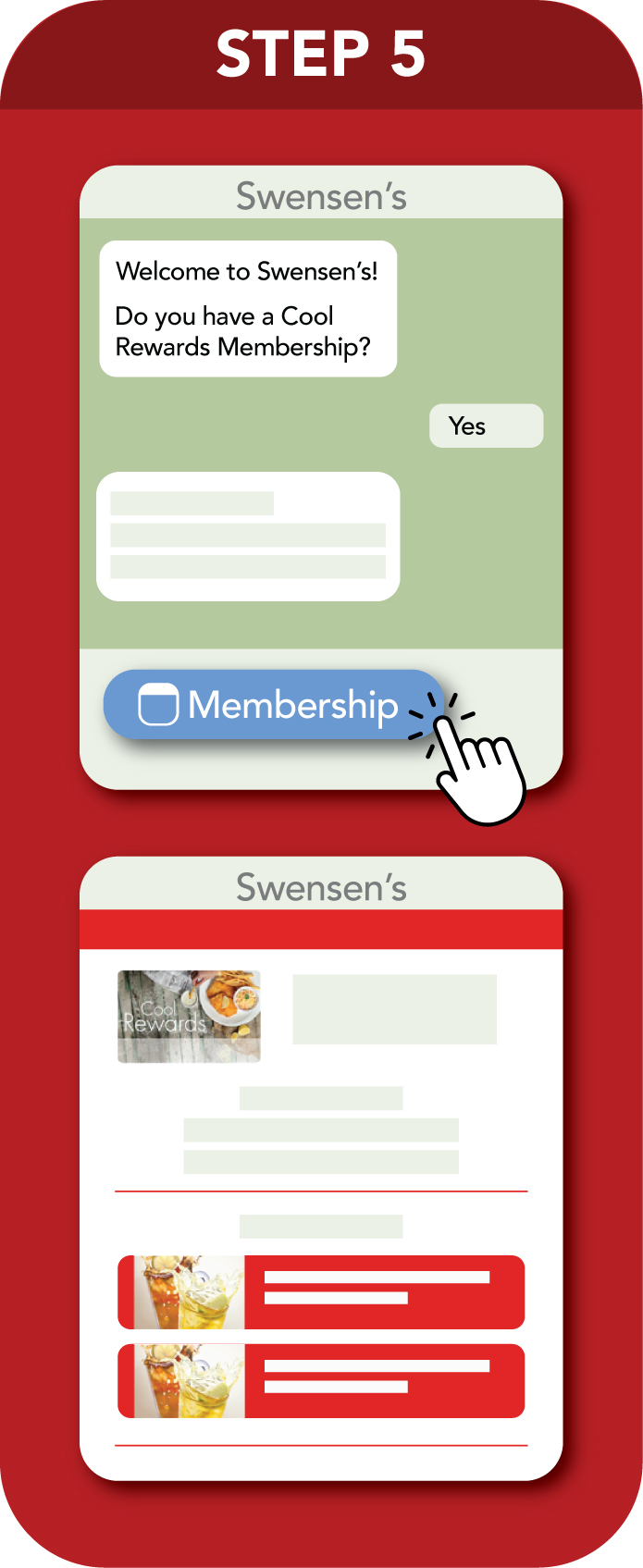 Step 5
Click on 'Membership' button.
You have successfully logged in to view your Membership details!
*All images are for illustration purposes only. The management reserves the right to amend the details without prior notice.