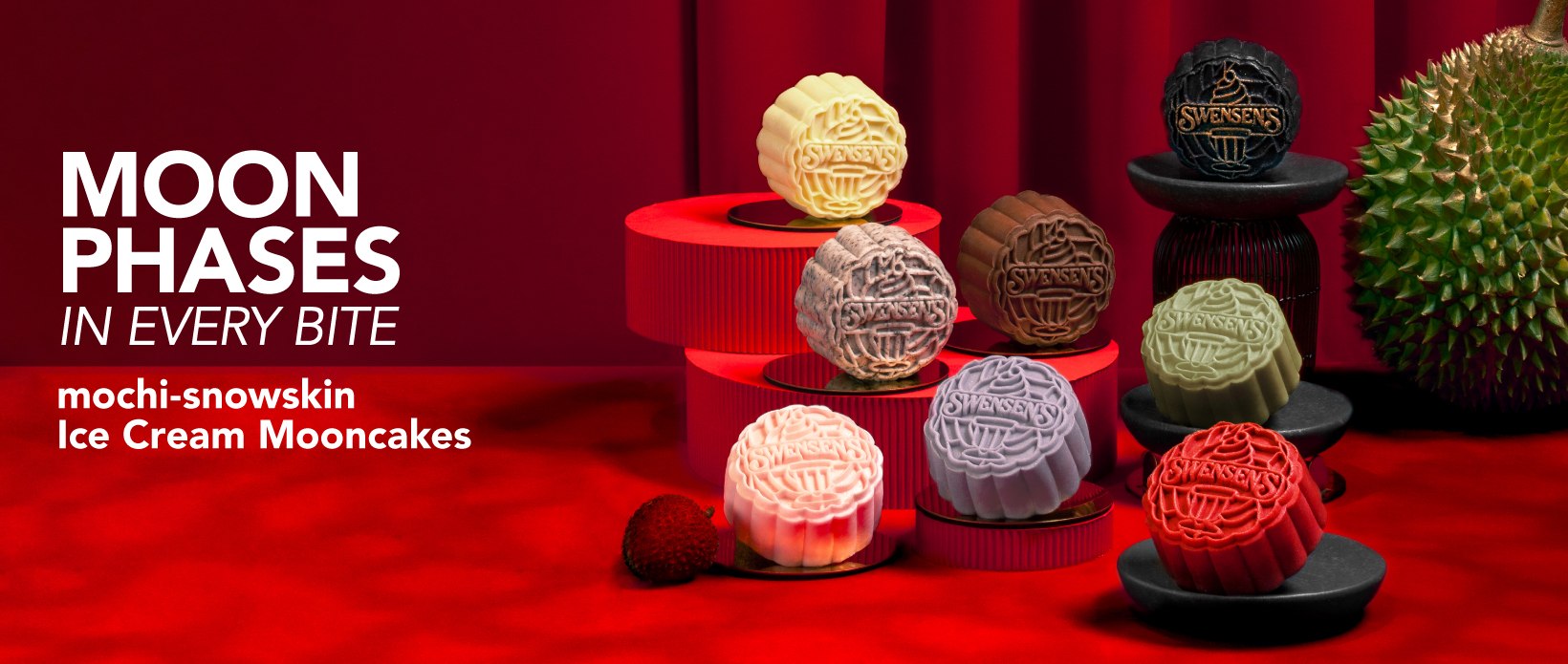 Celebrate Mid Autumn Festival with Swensen's!
Delightfully soft and chewy, the new and improved skin encapsulates a luscious core of your favorite ice cream. Available in-store, takeaway and delivery platforms.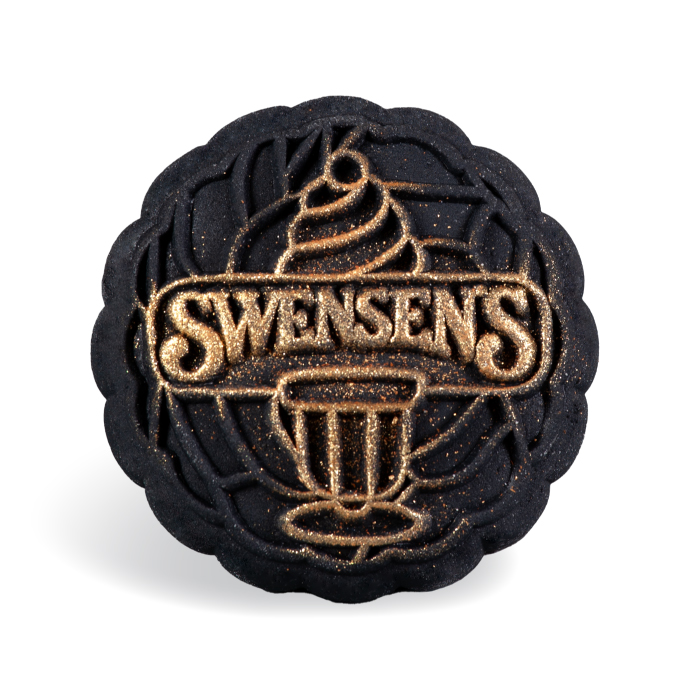 Mao Shan Wang
The king of kings, made with 100% highest grade of rich and intense Mao Shan Wang puree.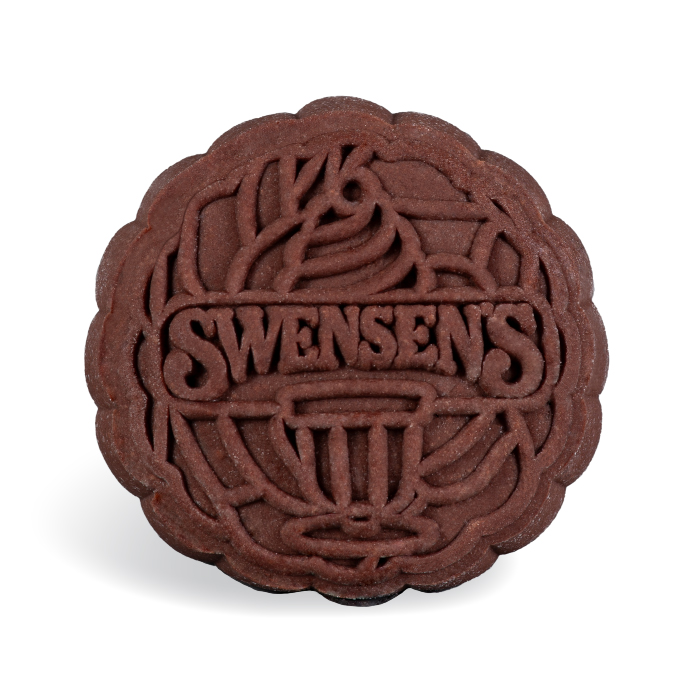 Sticky Chewy Chocolate
An iconic crowd's favorite, immerse in the irresistibly sticky and chewy chocolate.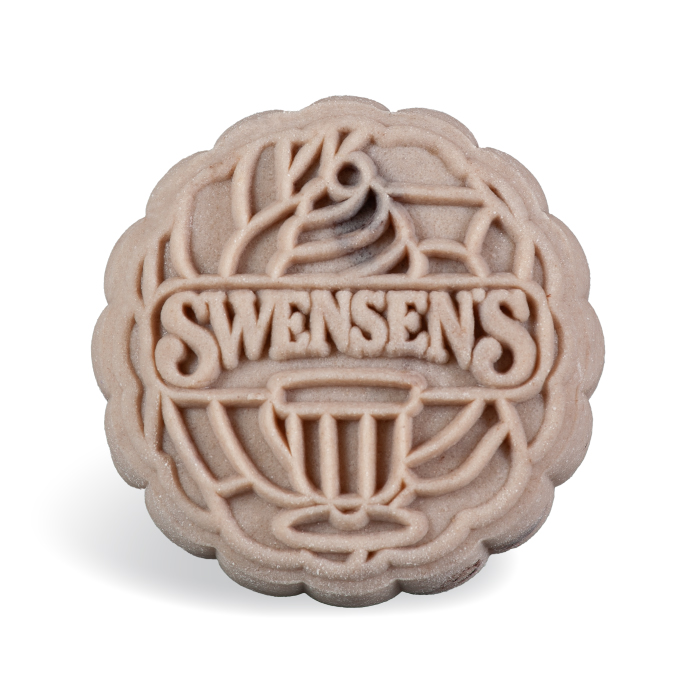 Cookies 'N' Cream
A luscious delight of creamy Vanilla ice cream with cookie-filled goodness.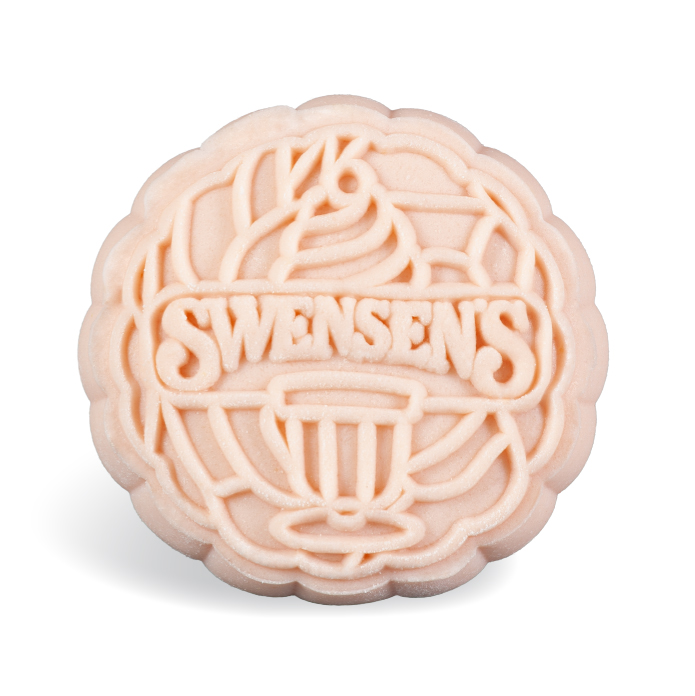 Strawrry
Discover the delightful dance of sweetness and tartness with real strawberry bits within.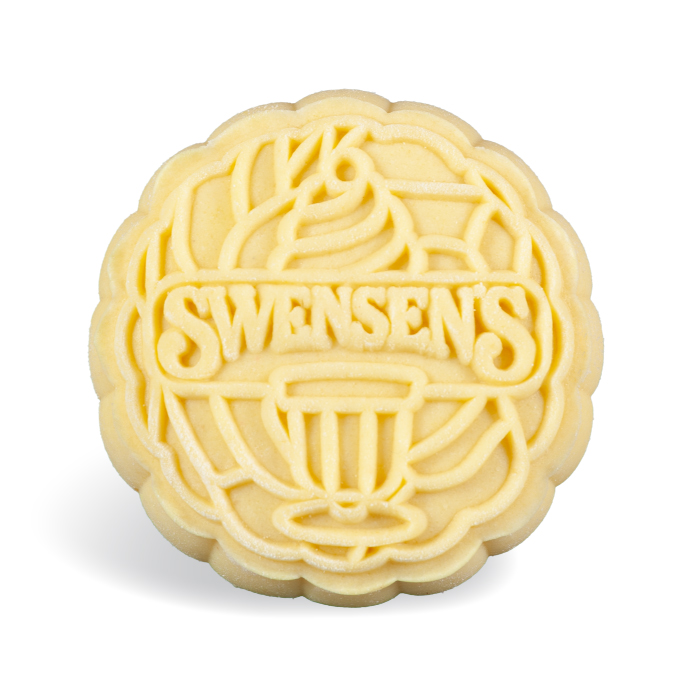 Durian King (D24)
Delve into rich and fragrant harmony of the exquisite Durian King.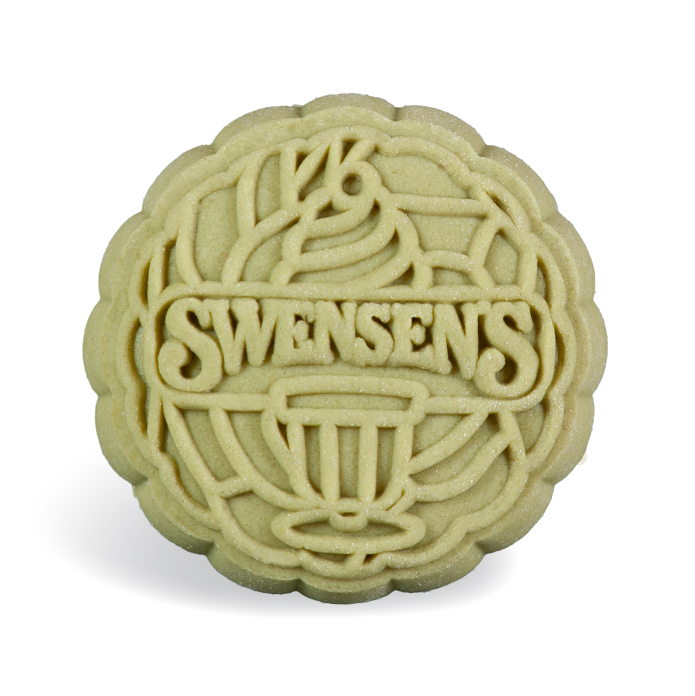 Genmaicha
Savor the nutty, toasty notes of green tea-infused delight.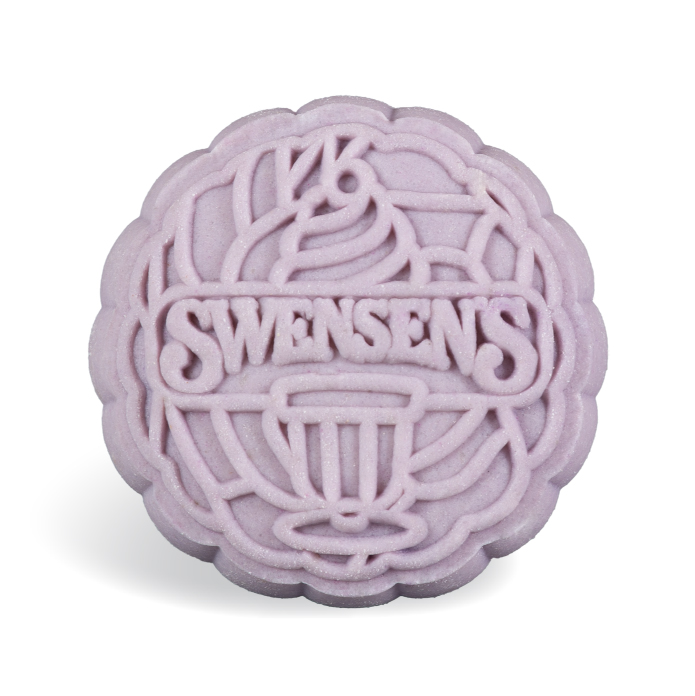 Ube
Experience the earthy notes and subtle sweetness of this captivating purple yam.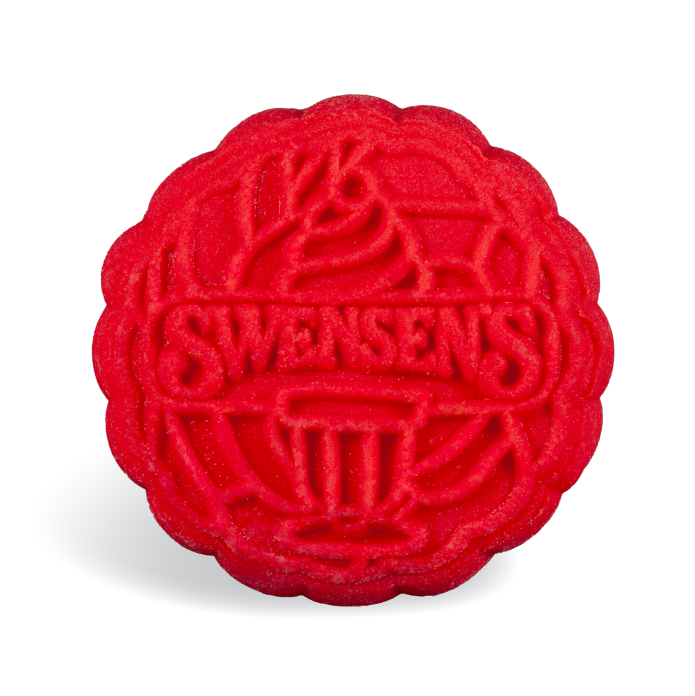 Lychee Rose
This enchanting blend embodies lychee's floral notes and rose-infused bliss.
*All food images are for illustration purposes only. The management reserves the right to amend the offer without prior notice. Prices are inclusive of GST. Offer while stocks last.