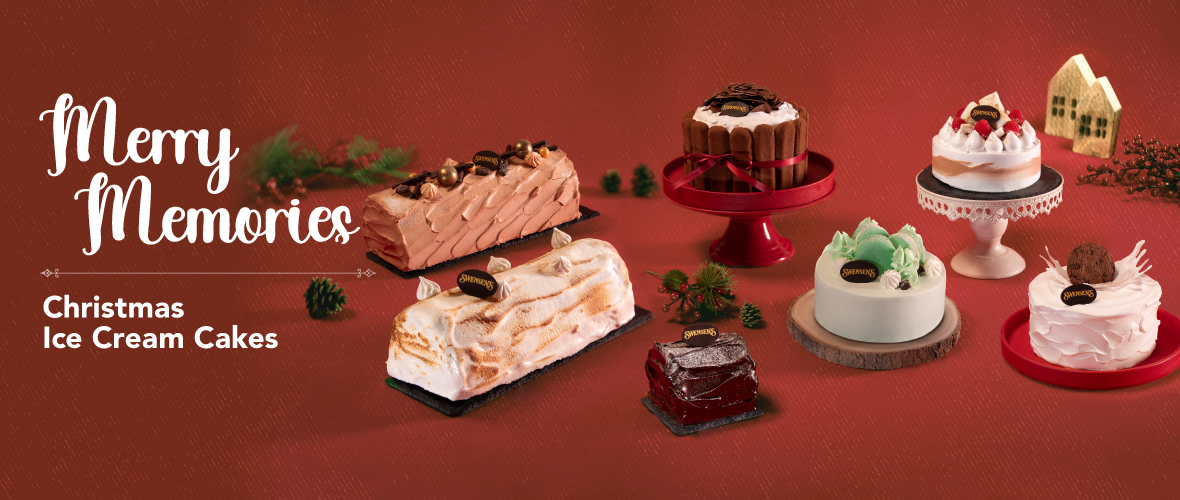 A Delicious Tradition Since 1979
Bringing you home to heartwarming flavors and joyful memories since 1979. Usher in the Christmas spirit with both our new and all-time favorite Christmas ice cream cakes. Order now on Swensen's eStore.

Early Bird Special is valid till 10 December 2023, and is valid only for eStore and walk-in orders. Bank discounts are only valid for walk-in orders and not in eStore. *Bank Partners: Citibank, DBS, Diners Club, HSBC, OCBC & UOB.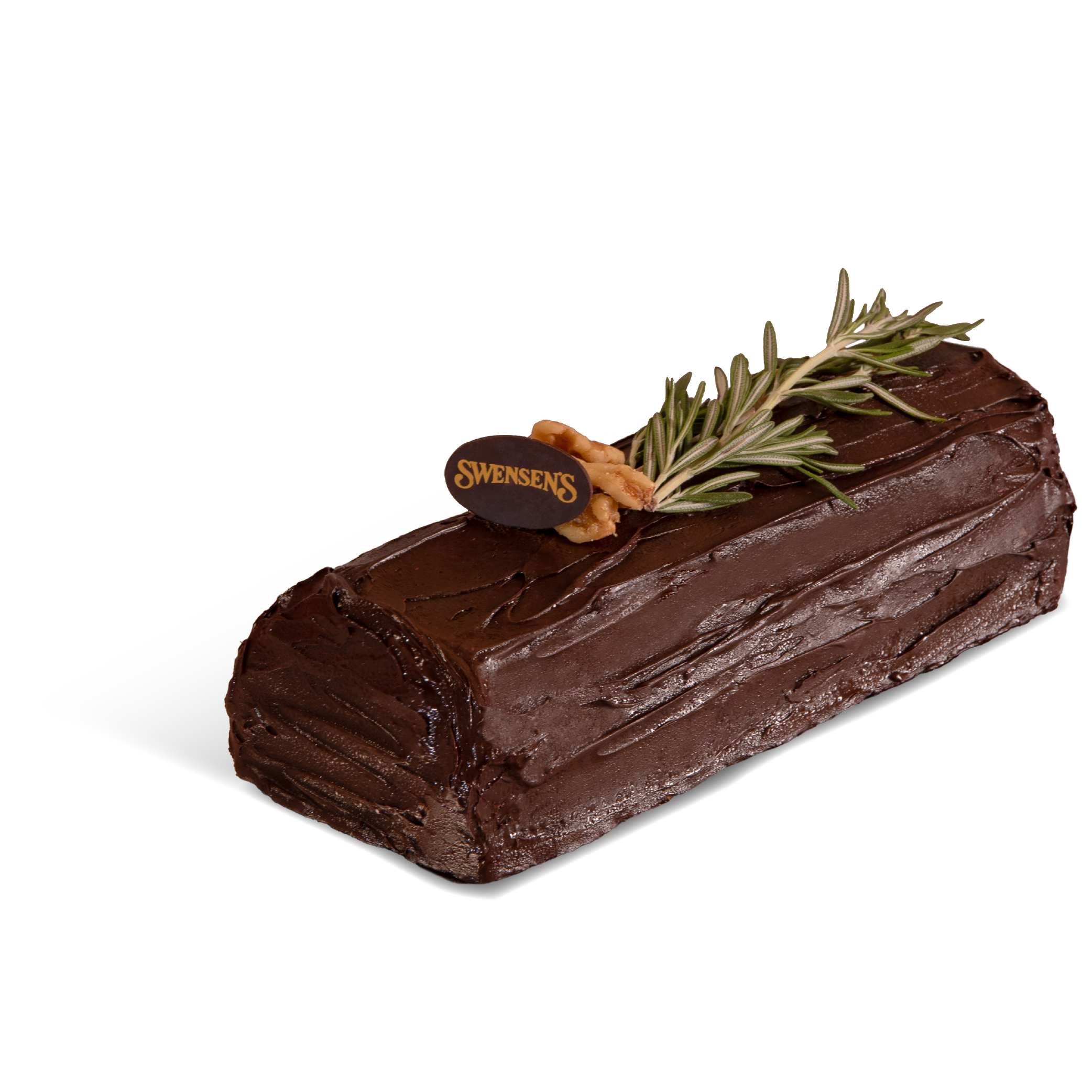 Merry Giftmas (Sticky Chewy Chocolate with Chocolate Ganache Crumble Base) 1kg
Unwrap the joy of the season with our perennial bestseller. Immerse in the rich indulgence of our beloved Sticky Chewy Chocolate ice cream. This year, elevated with the experience of a decadent chocolate ganache crumble base. Let every bite be a gift of festive cheer, bringing magical moments and the warmth of togetherness to your holiday celebration! $66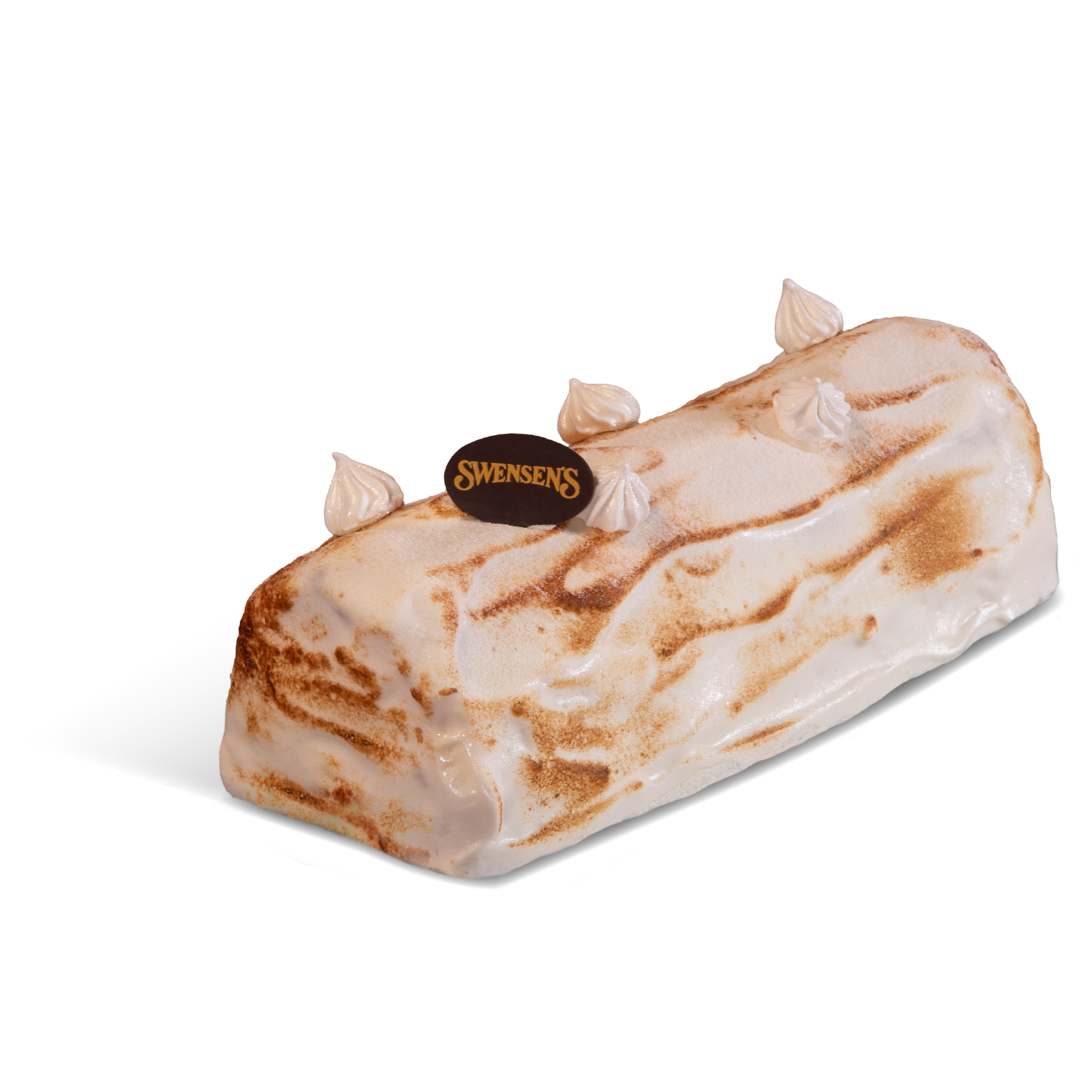 Amber Ember (Crème Brûlée) 1kg
Embrace the warmth of the season with our Amber Ember Log Cake. Crafted with a luscious core of Crème Brûlée ice cream, encased in a layer of torched marshmallow, adding a touch of the crackling fireplace charm. Adorned with shimmery white meringues, it's a delightful blend of rich flavors and a touch of enchantment, capturing the essence of a crackling ember's glow – a perfect centerpiece for your festive celebrations. $66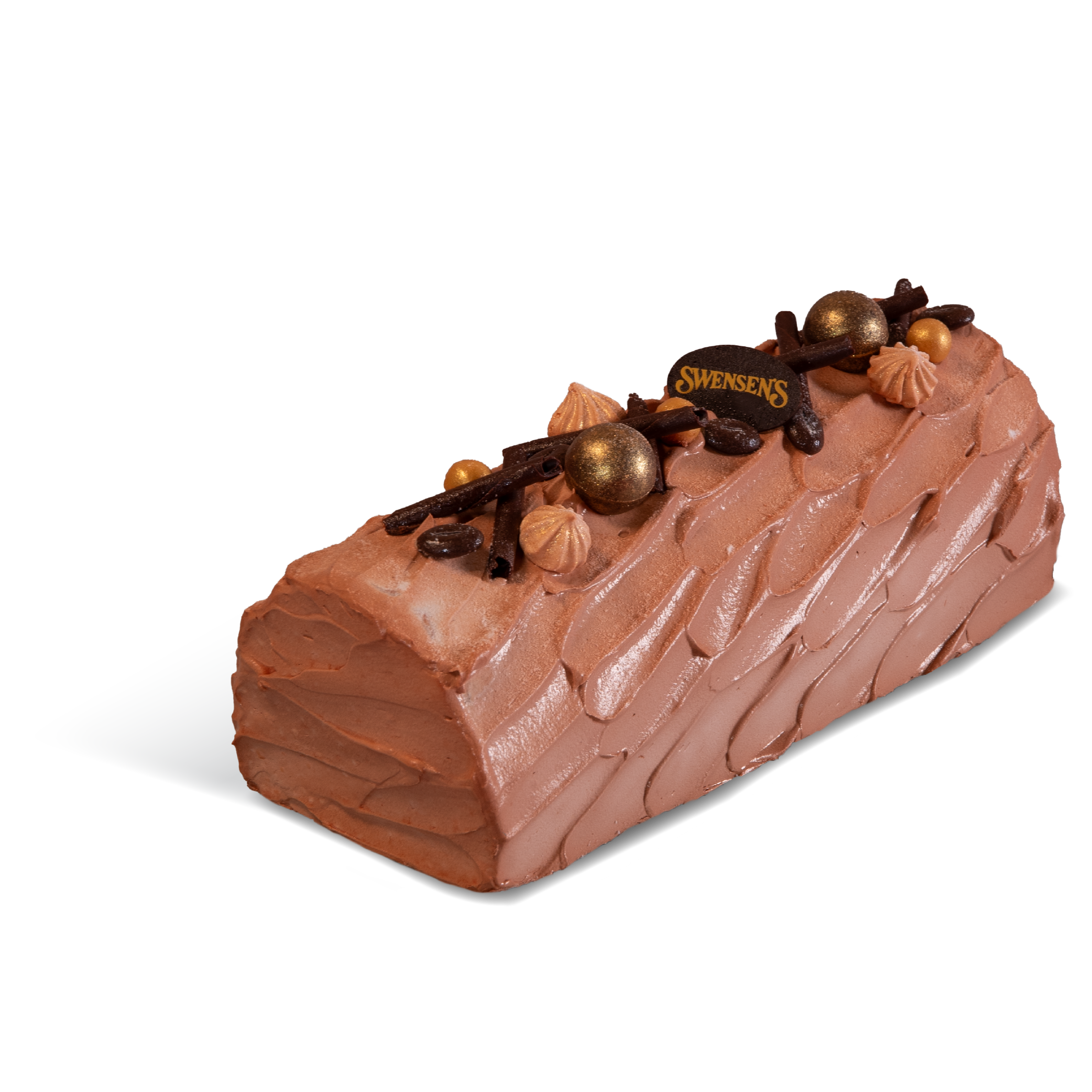 Santa's Secret (Affogato with Honeycomb Bits) 1kg
Uncover the magic of the season with Santa's Secret. The Affogato with Honeycomb Bits ice cream, offers a symphony of rich coffee flavors and sweet honeycomb. Adorned with an array of chocolate decorations, shimmery meringues and mocha beans, this log cake holds the mysteries of the North Pole, waiting to enchant your holiday festivities. $66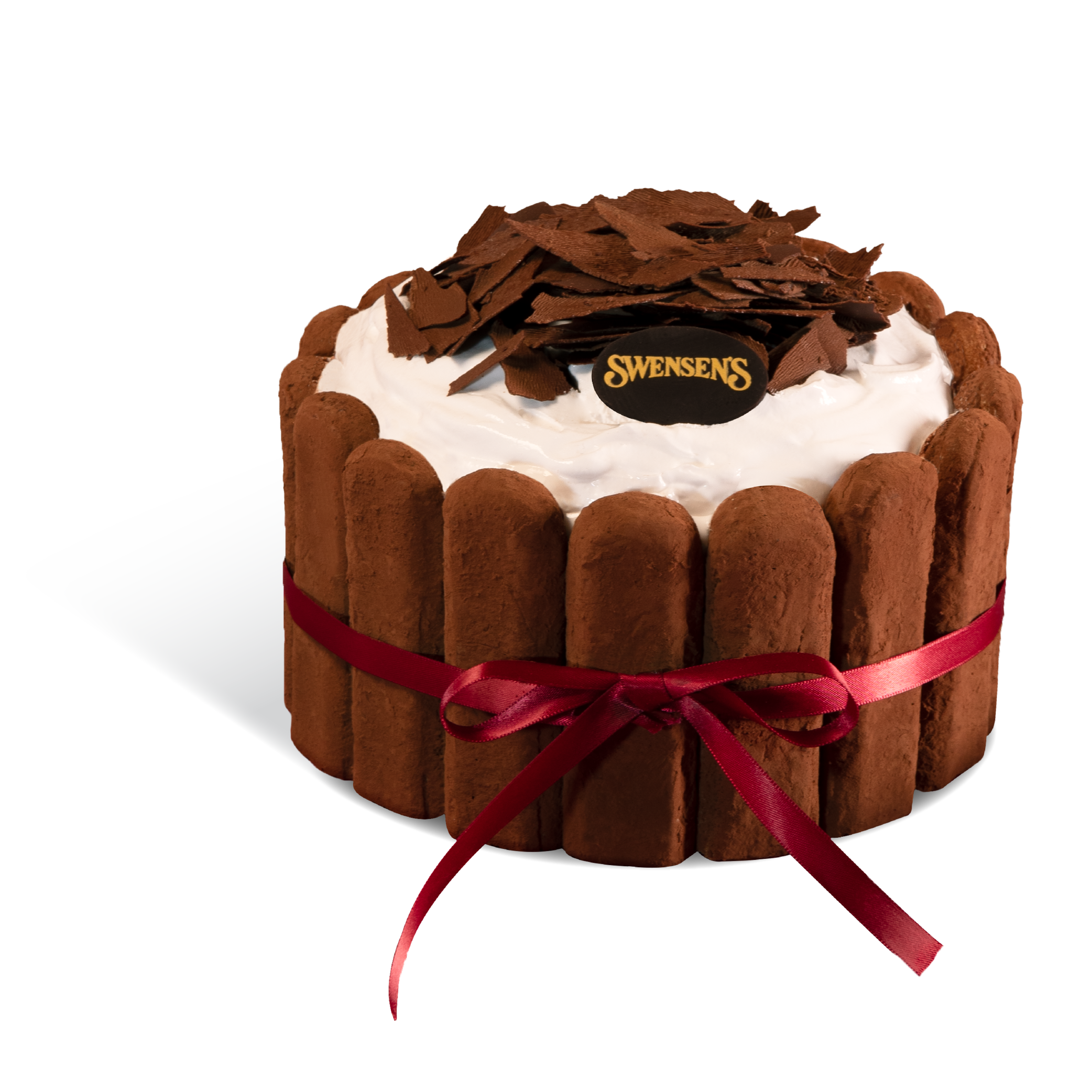 Snow Charlotte (Smoked Oak Tiramisu (Non-alcoholic) 1kg
Experience the magic of the holiday season with Snow Charlotte, that's as delightful as a snowfall on a winter's eve. Envelop your taste buds in the rich embrace of Smoked Oak Tiramisu ice cream intricately set in a charming cocoa coated sponge fingers rim. Elegantly adorned with a velvety cream topping and a sprinkle of chocolate shavings, reminiscent of glistening snow. To complete this winter tale, it's tied with a vibrant red ribbon, inviting you to unwrap moments of joy and sweetness with every bite. $61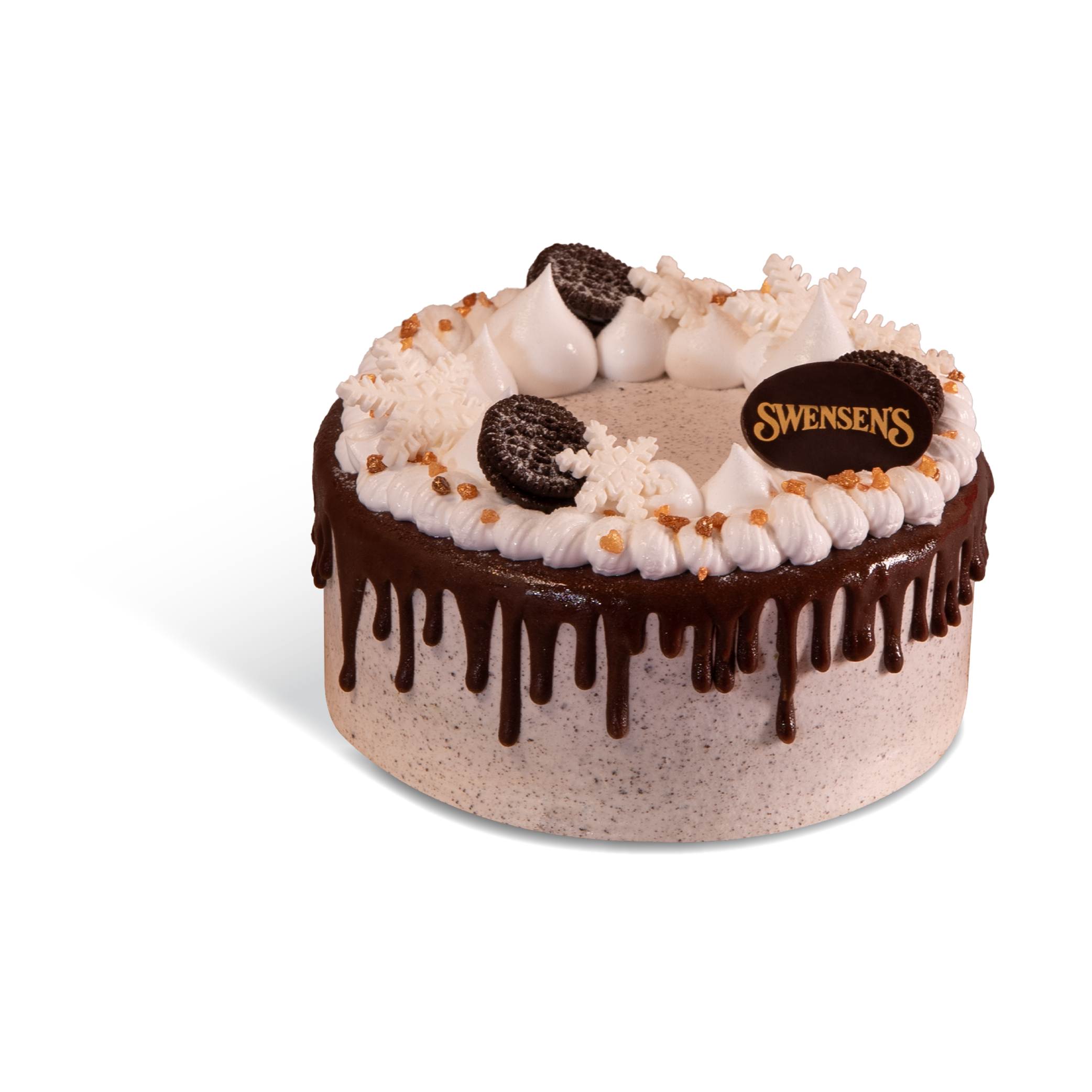 Let It Snow (Cookies 'N' Cream with Oreo Crumble Base) 650g
Let It Snow is our returning favorite, back with Oreo Crumble Base. Celebrate a white Christmas, with our beautiful creation of Cookies 'N' Cream Ice Cream, topped with snowy white swirls, peaks, and candy snowflakes. $51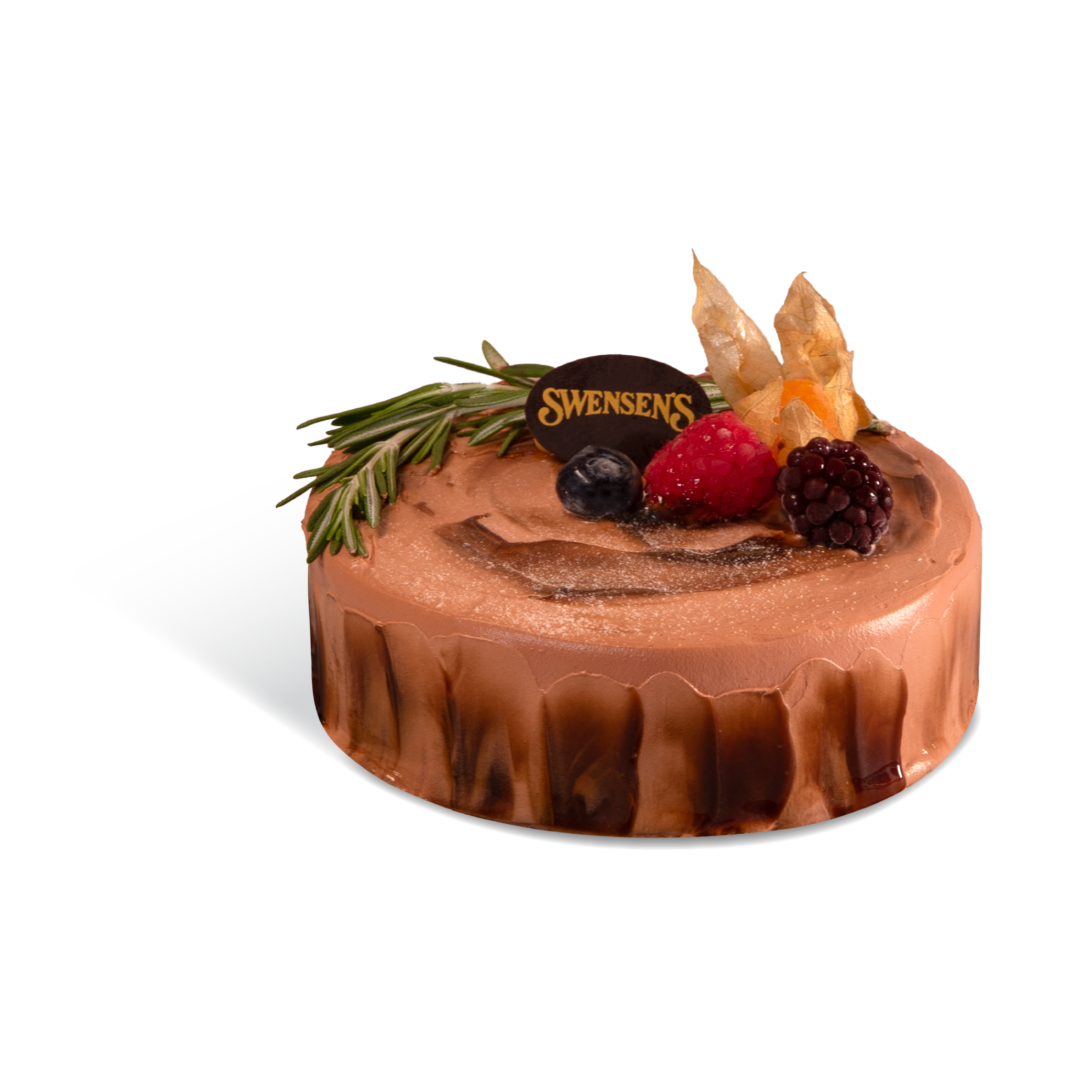 Yuleberry Log (Trio Berries) 500g
A true embodiment of the holiday spirit, featuring creamy richness of Hokkaido milk with a trio of luscious berries ice cream that dance harmoniously on your taste buds. Crafted to resemble a rustic log, adorned with vibrant berries atop, each bite is a journey into the heart of a magical forest. $51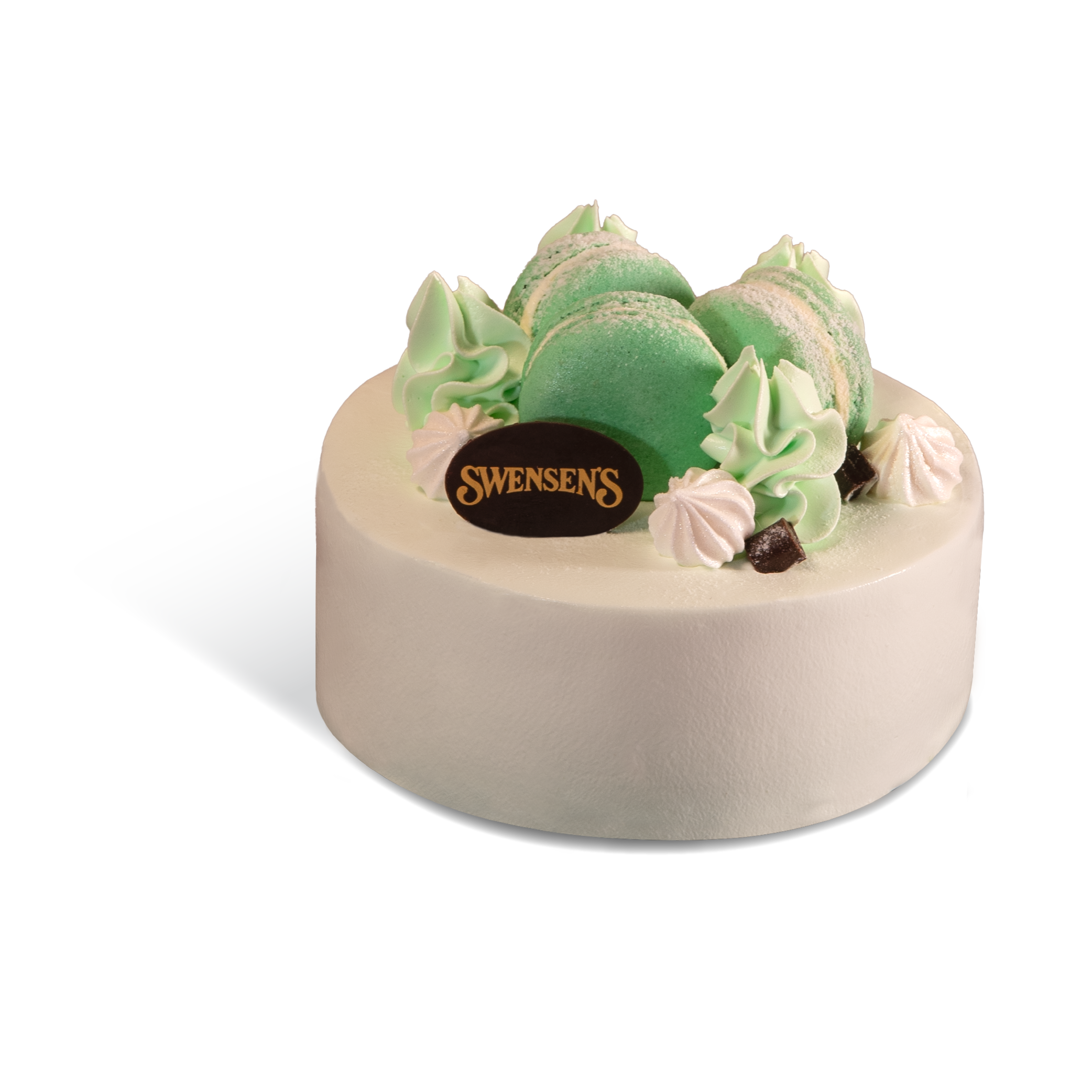 Mintertide Surprise (Thin Mint with Chocolate Ganache Core) 500g
Embark on a frost-kissed adventure with Thin Mint ice cream. This creation encapsulates the wintery enchantment with a hint of peppermint magic. A pale green canvas, adorned with whimsical swirls resembling Christmas trees, sets the stage. But the true surprise lies within – a hidden core filled with crispy chocolate delights, evoking the joyous crunch of freshly fallen snow. Nestled amidst this wintry wonderland are three mint macarons, resembling ornaments on a frost-laden tree, each infused with a burst of cool mint flavor and accompanied by decadent chocolate chunks. $51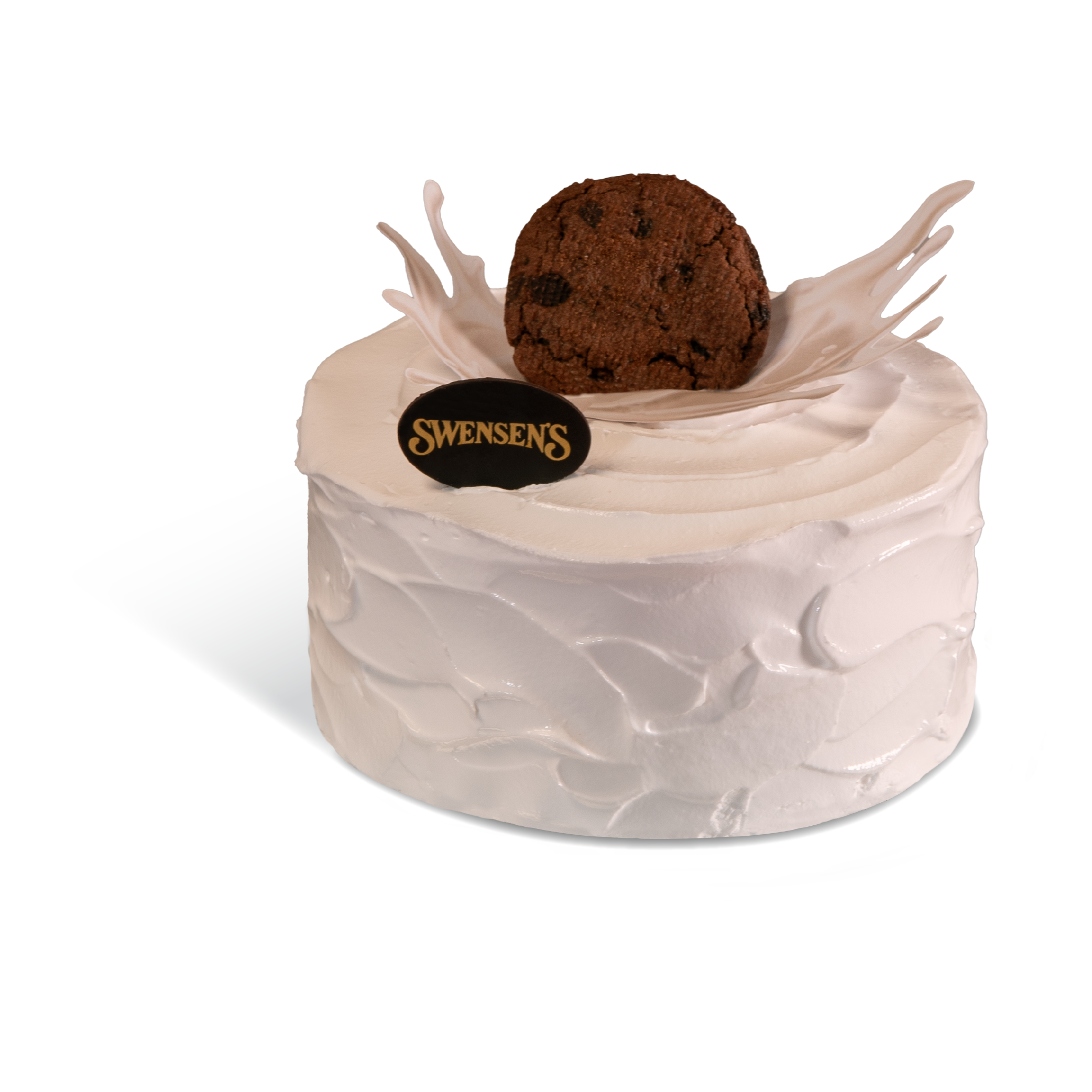 Fireside Cookie Dip (Cookie Dough) 600g
This delightful creation pays homage to the tradition of offering Santa a sweet treat on Christmas Eve. With a milk-inspired design and cookie dough ice cream, this cake encapsulates the magic of the season, bringing joy and nostalgia to every bite. $51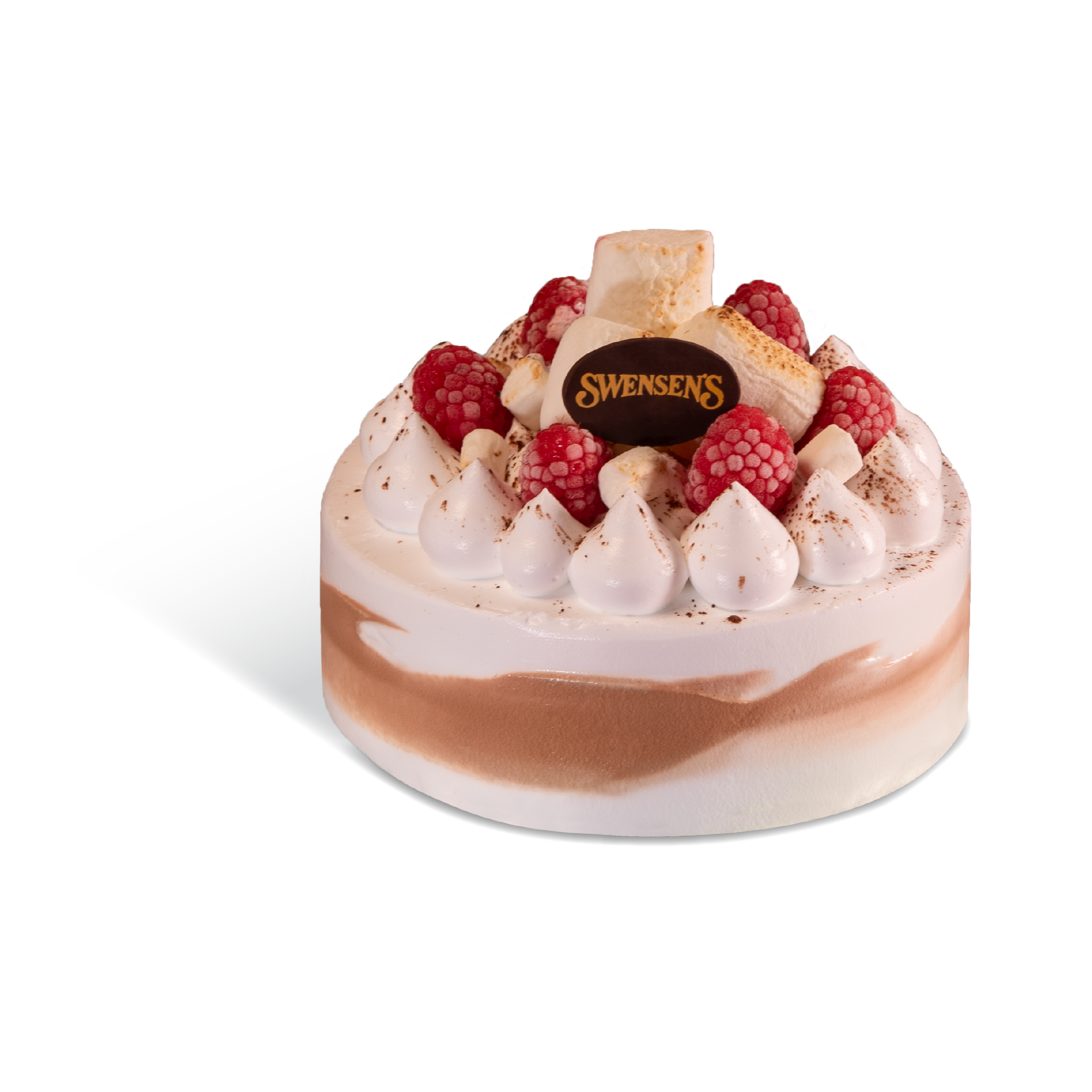 Winter Campfire (S'mores) 500g
Winter Campfire (S'mores Ice Cream) is everything that holidays are supposed to be – happy, warm and intimate. Chocolate and Vanilla Ice Cream swirl with torched marshmallow and cookies. $51
Nice Chewy Log (Sticky Chewy Chocolate) 350g
Along with Christmas cheer and gifts, let's serve up a cake-ful of the all-time favourite, Sticky Chewy Chocolate Ice Cream $25
*All food images are for illustration purposes only. The management reserves the right to amend the offer without prior notice. Prices are inclusive of GST at 8%. Offer while stocks last.