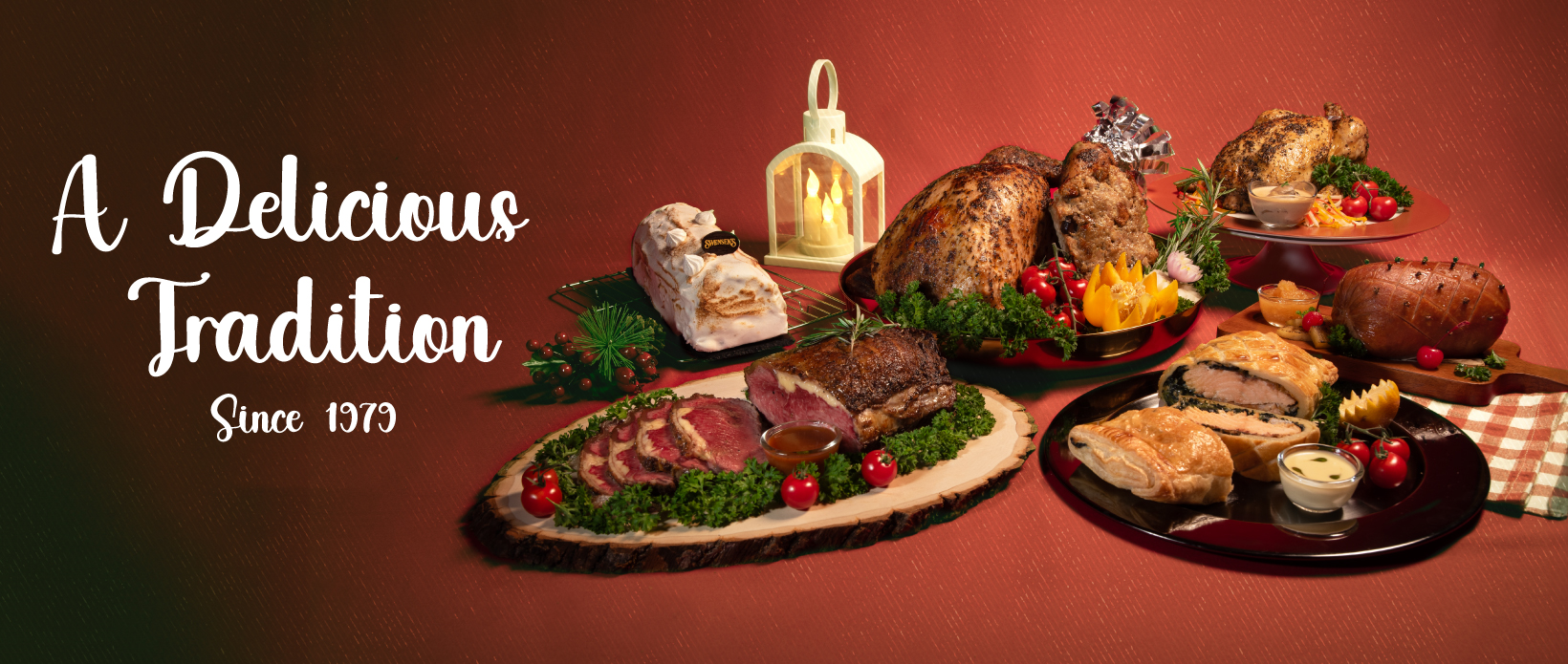 Create cherished holiday moments with our delectable Christmas feast. View our Christmas Catalogue here.
Christmas Set Packages are available for home delivery and self-collection only.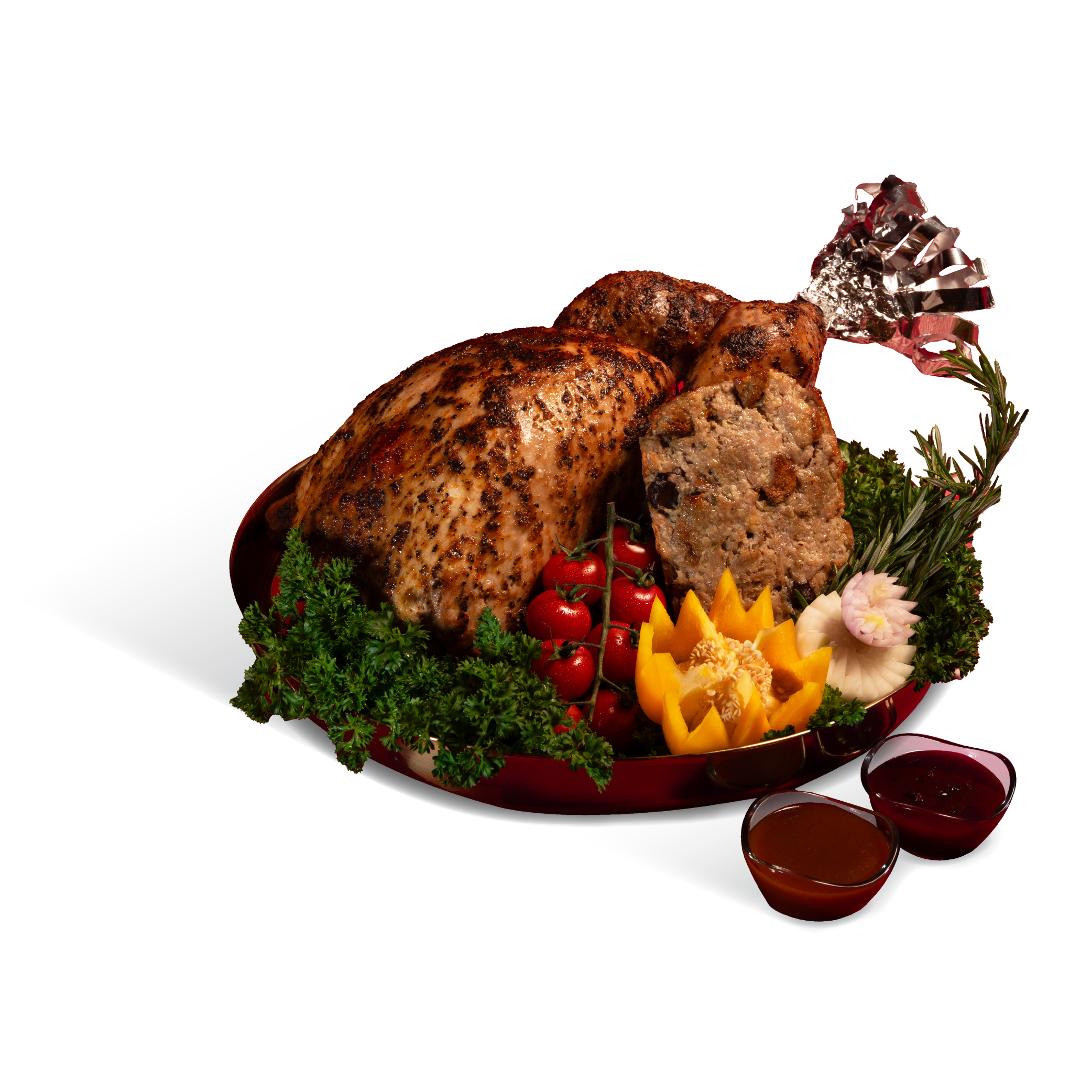 Herb Roast Brazil Turkey
The timeless centerpiece – Brazil Turkey steeped in a marinade perfumed with herbs and spices. Savory, aromatic and bright, this show-stopping roast pairs perfectly with herbs gravy, cranberry sauce and a side of chestnut stuffing. $168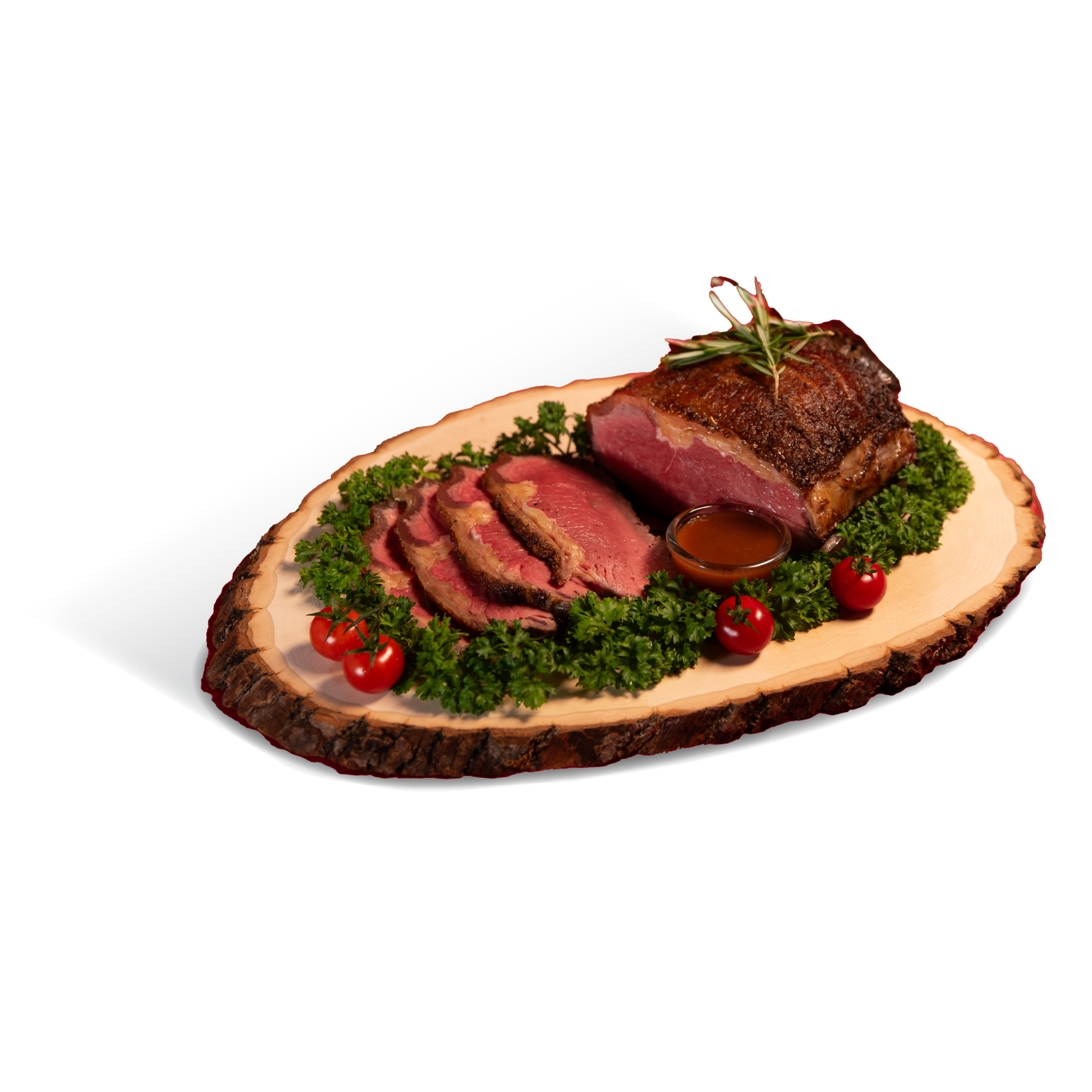 Roast Beef
Mouthwatering and tender Roast Beef seasoned with a variety of herbs, djon mustard, and pepper, complements well with a zesty beef sauce. $98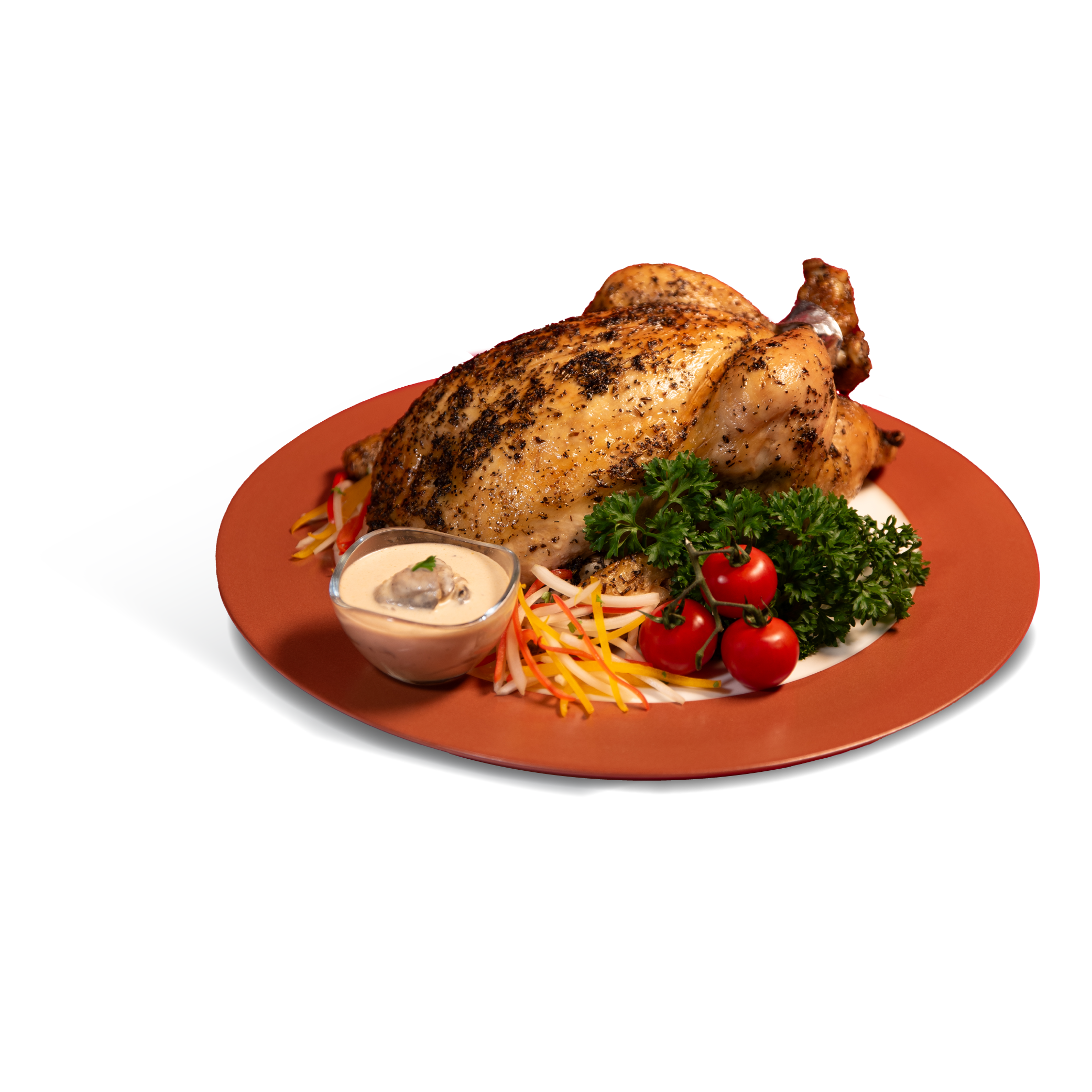 Herb Roast Chicken
Our tender and juicy Roast Chicken has its flavors enhanced by herbs and spices. Perfectly paired with creamy mushroom sauce. $55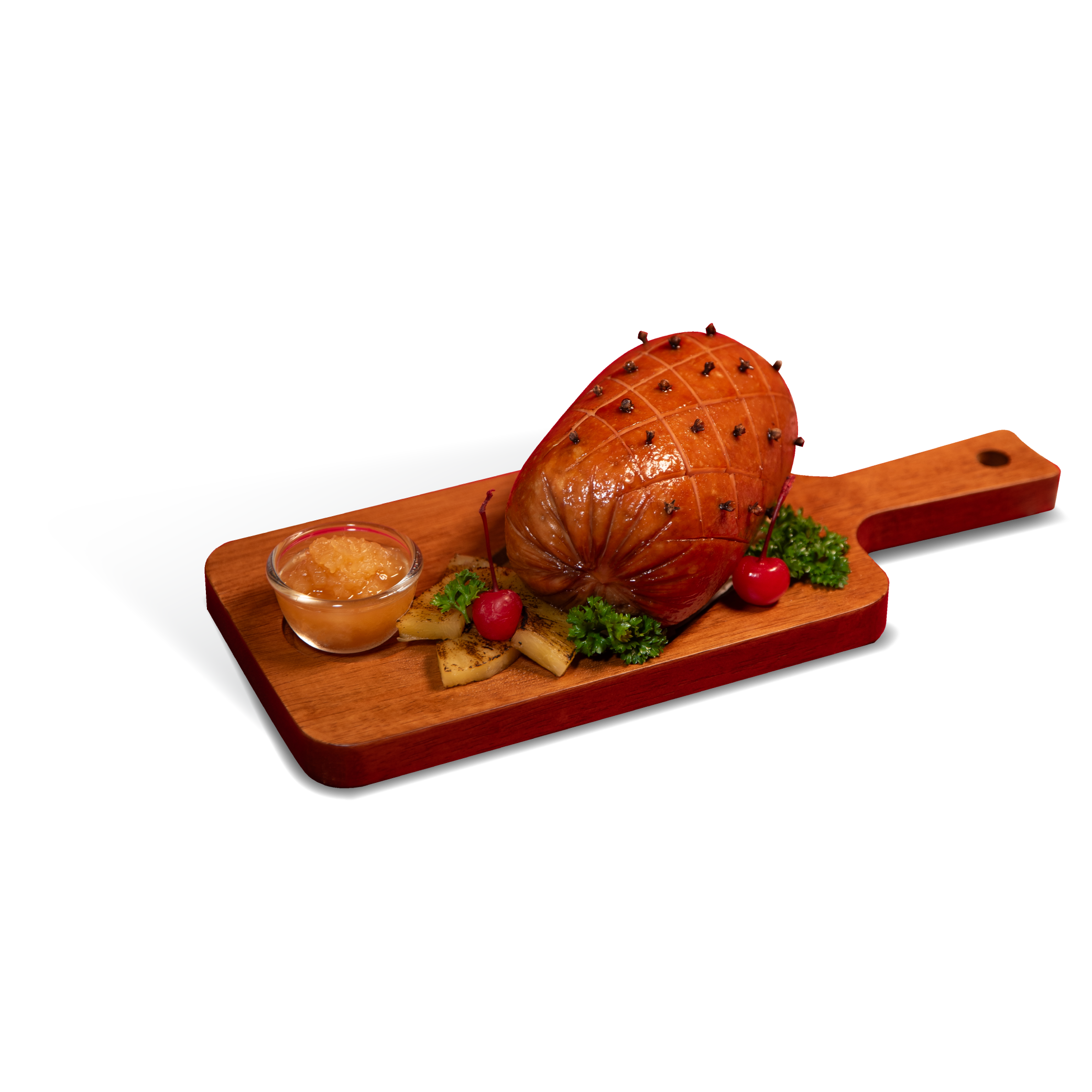 Honey Glazed Chicken Ham
An all-time favorite dotted beautifully with cloves and brushed with aromatic honey and roasted with herbs. Complements well with tangy pineapple chutney. $50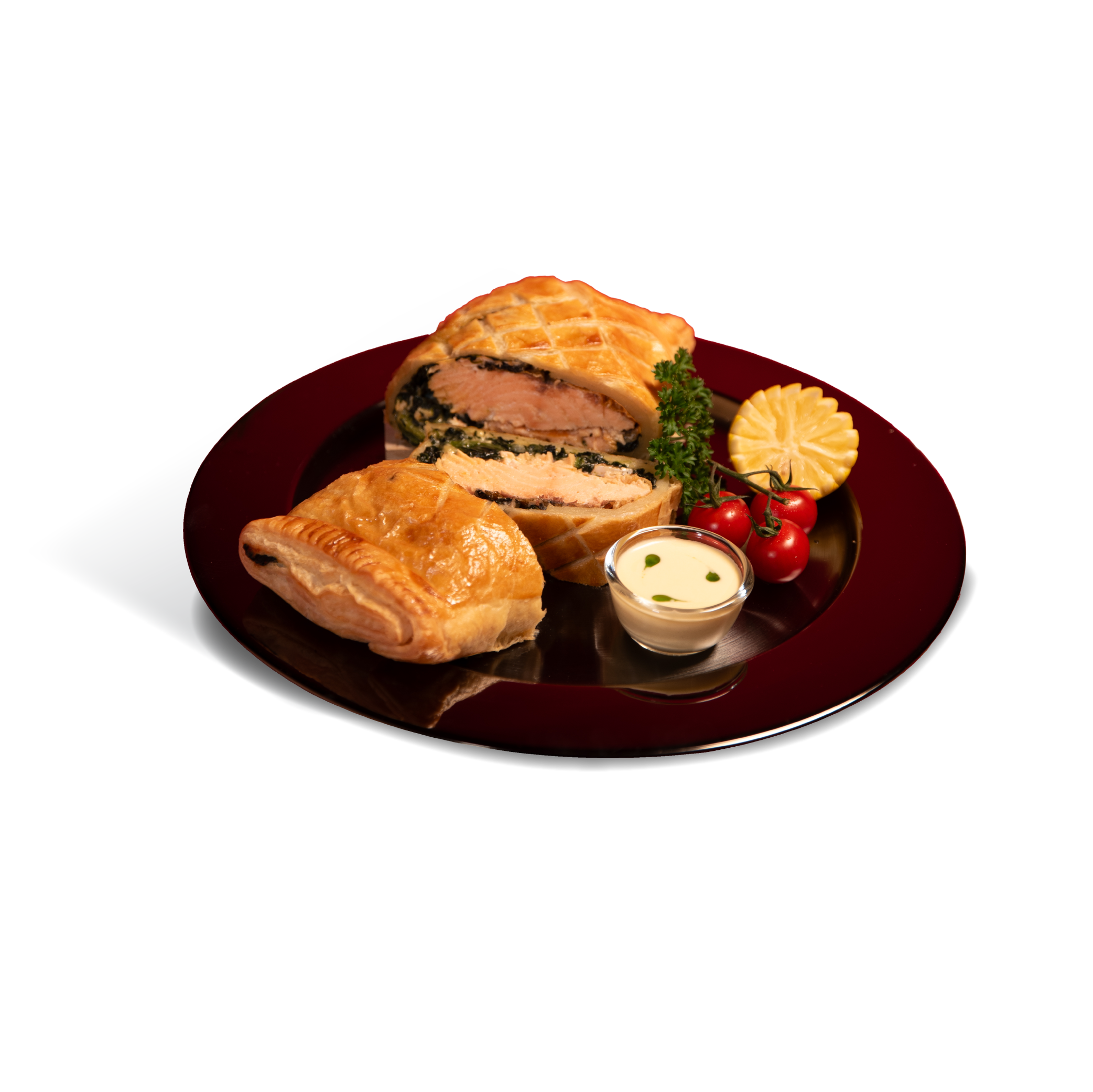 Salmon Wellington
A culinary masterpiece, our Salmon Wellington showcases succulent salmon and tender spinach, elegantly enveloped in non-alcoholic Beurre Blanc sauce, accentuated by a touch of green dill oil. $65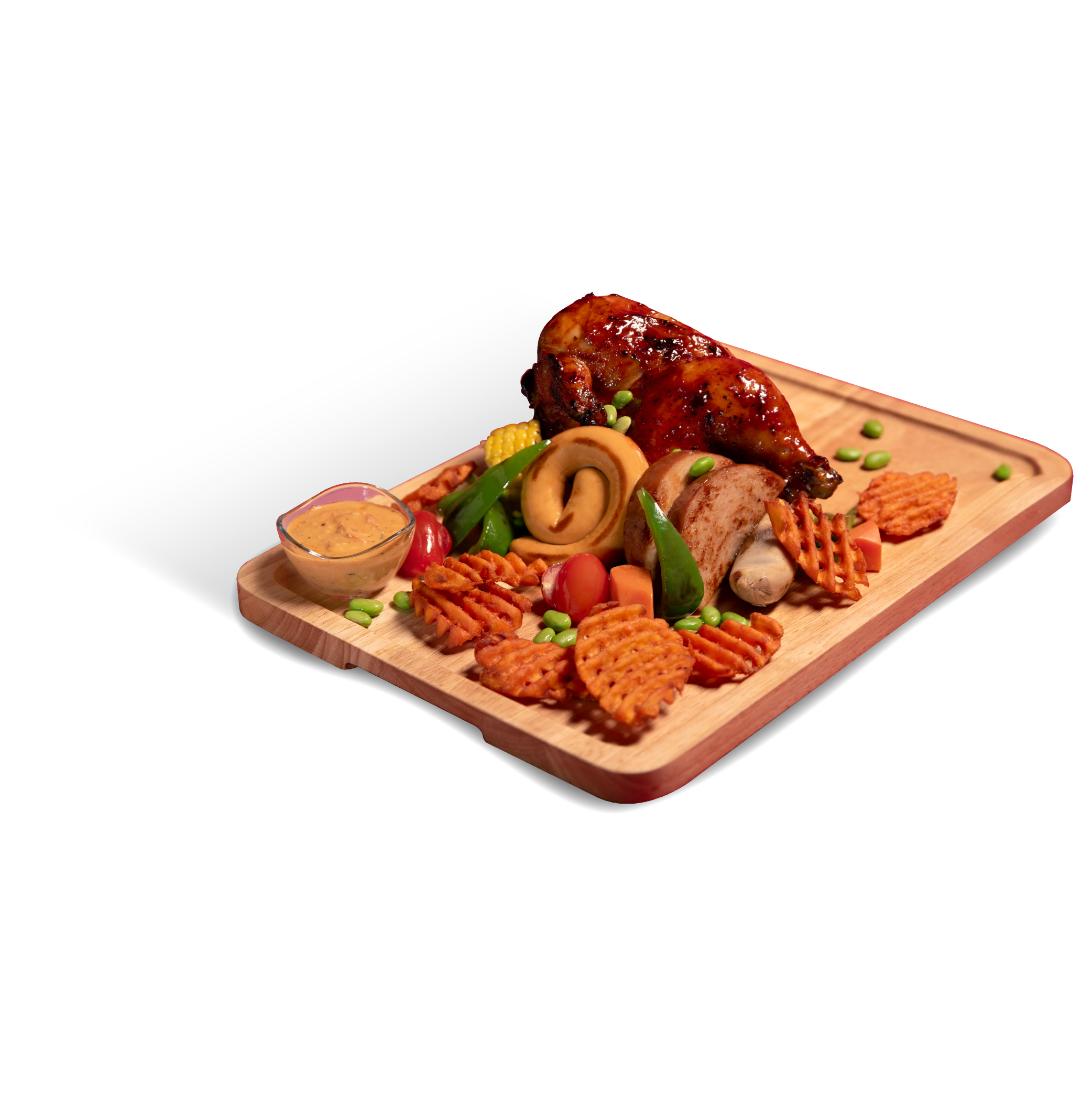 Poultry Platter
Indulge in a delectable feast with our Poultry Platter, boasting a succulent array of chicken ham, half Hickory BBQ chicken, chicken bratwurst sausage, chicken snail sausage, criss cut sweet potatoes, corn on cob, cherry tomatoes, green capsicum chunks, edamame beans, carrot chunks, all complemented by our Tuscan tomato sauce. $45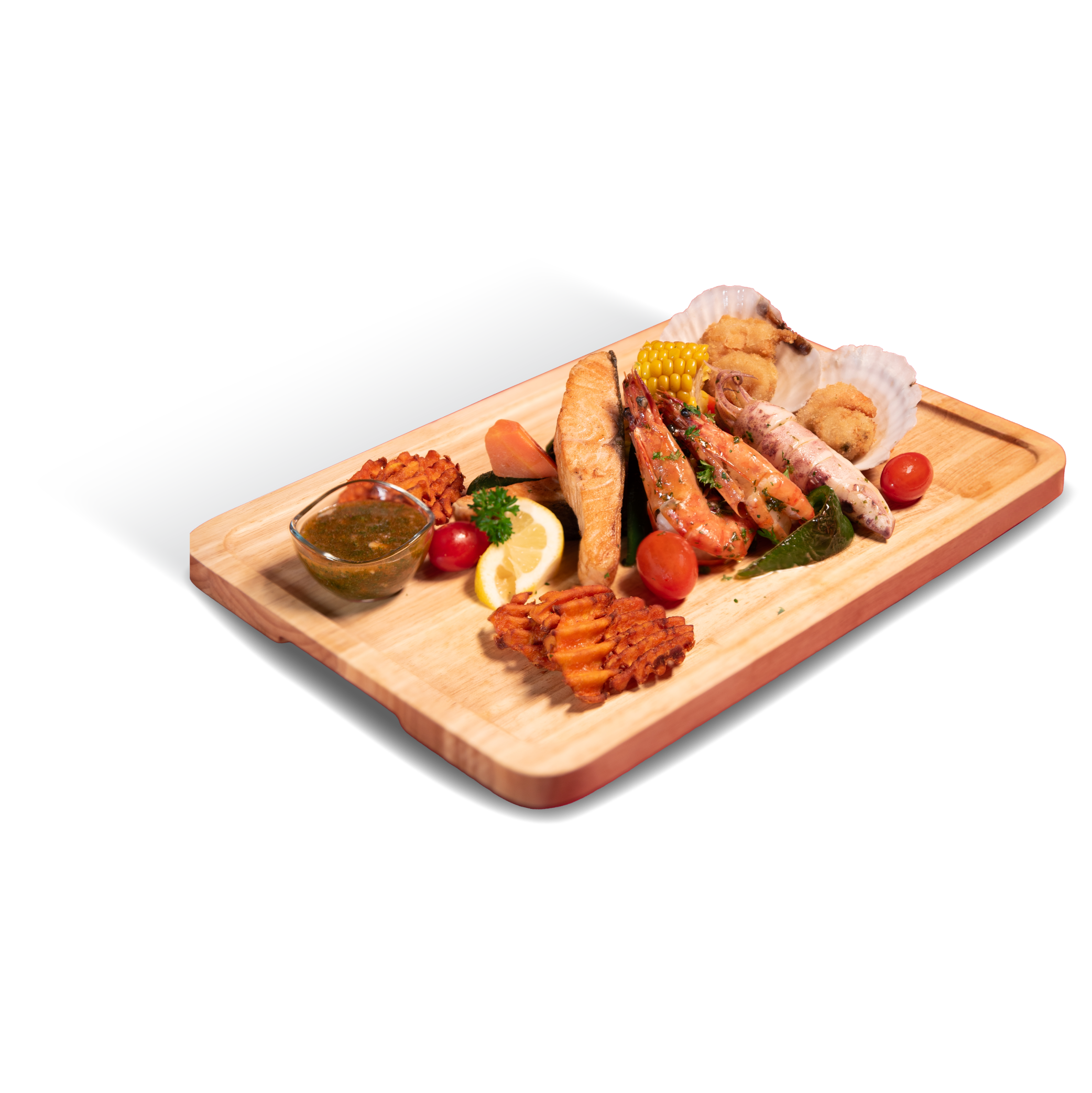 Ocean Catch Platter
Dive into a maritime delight with our Ocean Catch Platter, featuring salmon fillets, poached butterfly king prawns, poached squids, breaded scallops, corn on cob, criss cut sweet potatoes, cherry tomatoes, green capsicum chunks, carrot chunks, lemon wedge, and a side of smoked chilli chimichurri sauce. $45
Yuletide Wings (18pcs)
Ignite your taste buds and share the holiday spirit with 18 pieces of pure delight. Featuring a mix of 9 wings and 9 drumlets, dip these savory morsels in our special blend of smoked hot sauce, crafted from the bold flavors of Buldak (fire chicken) sauce and smoky pineapple BBQ sauce. $31.90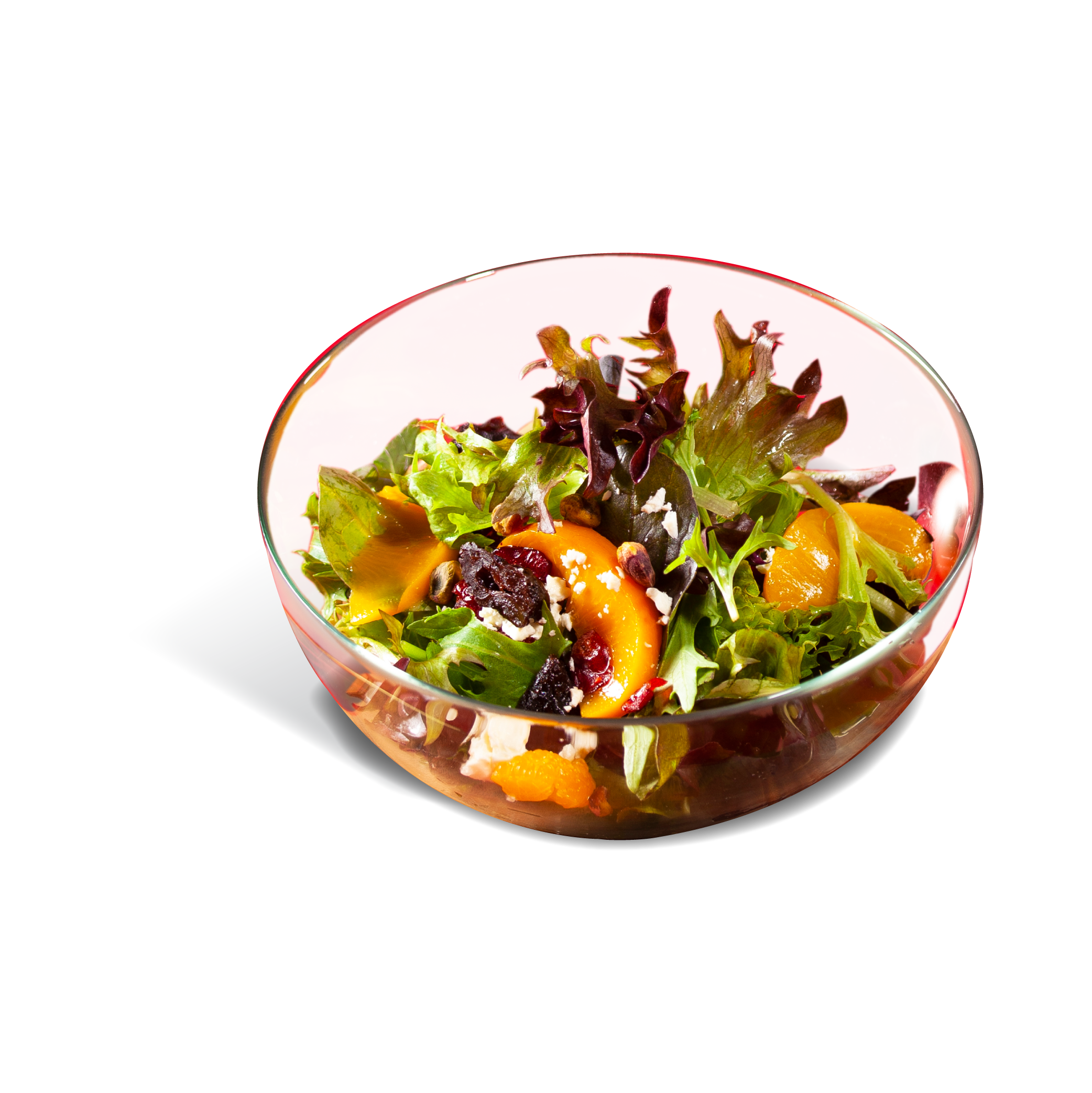 Christmas Fruit Salad
A refreshing and vibrant mix of mesclun salad, longans, pitted prunes, peach, dried cranberries, almond bits and crumbled feta cheese. Tossed with light and fruity raspberry vinaigrette. $22.90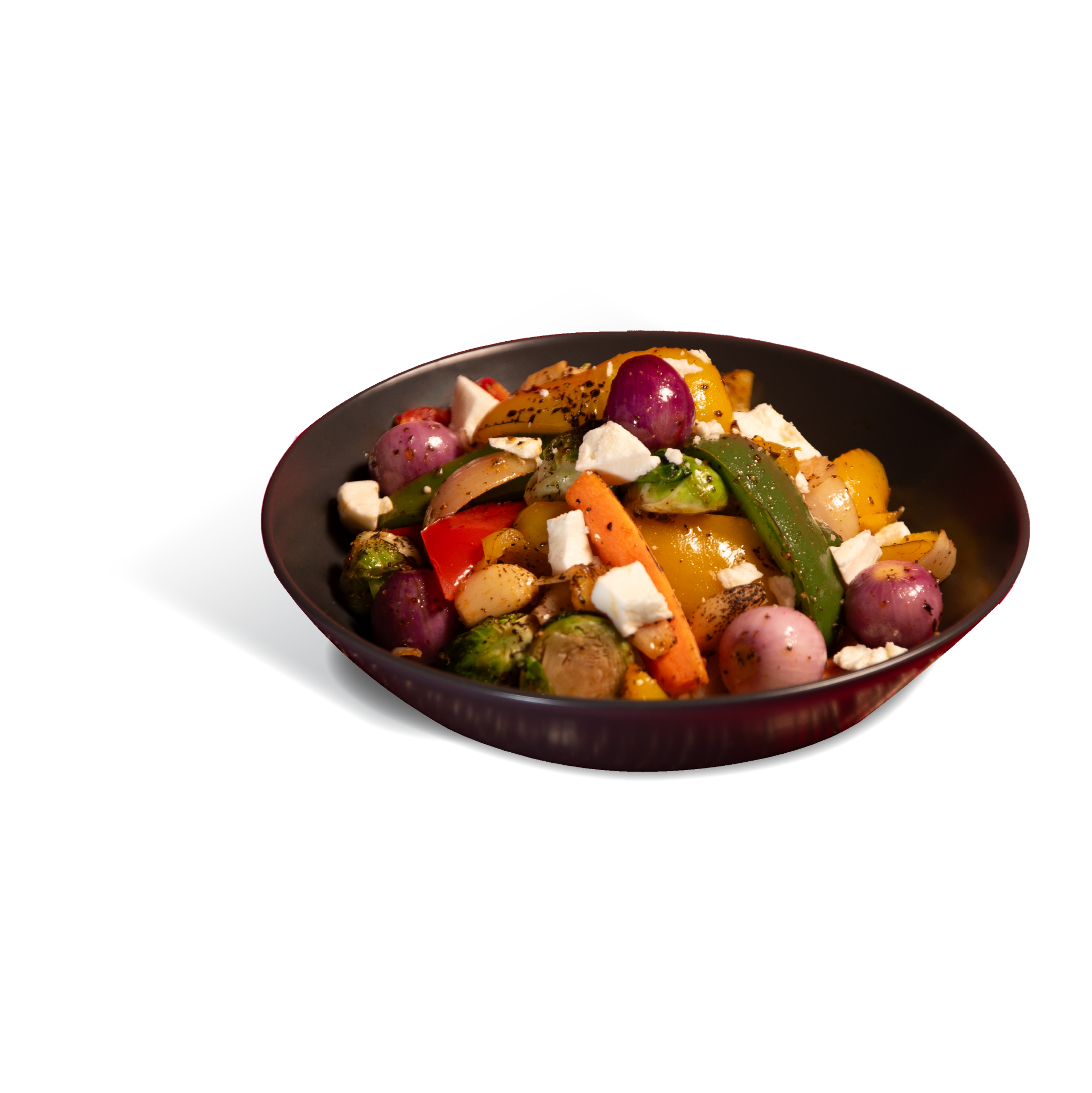 Herb Roasted Vegetables
This colorful palette serves up brussels sprouts, capsicums, carrots and white onions. Finely roasted with mixed herb pesto, topped with a sprinkling of feta cheese. $23.90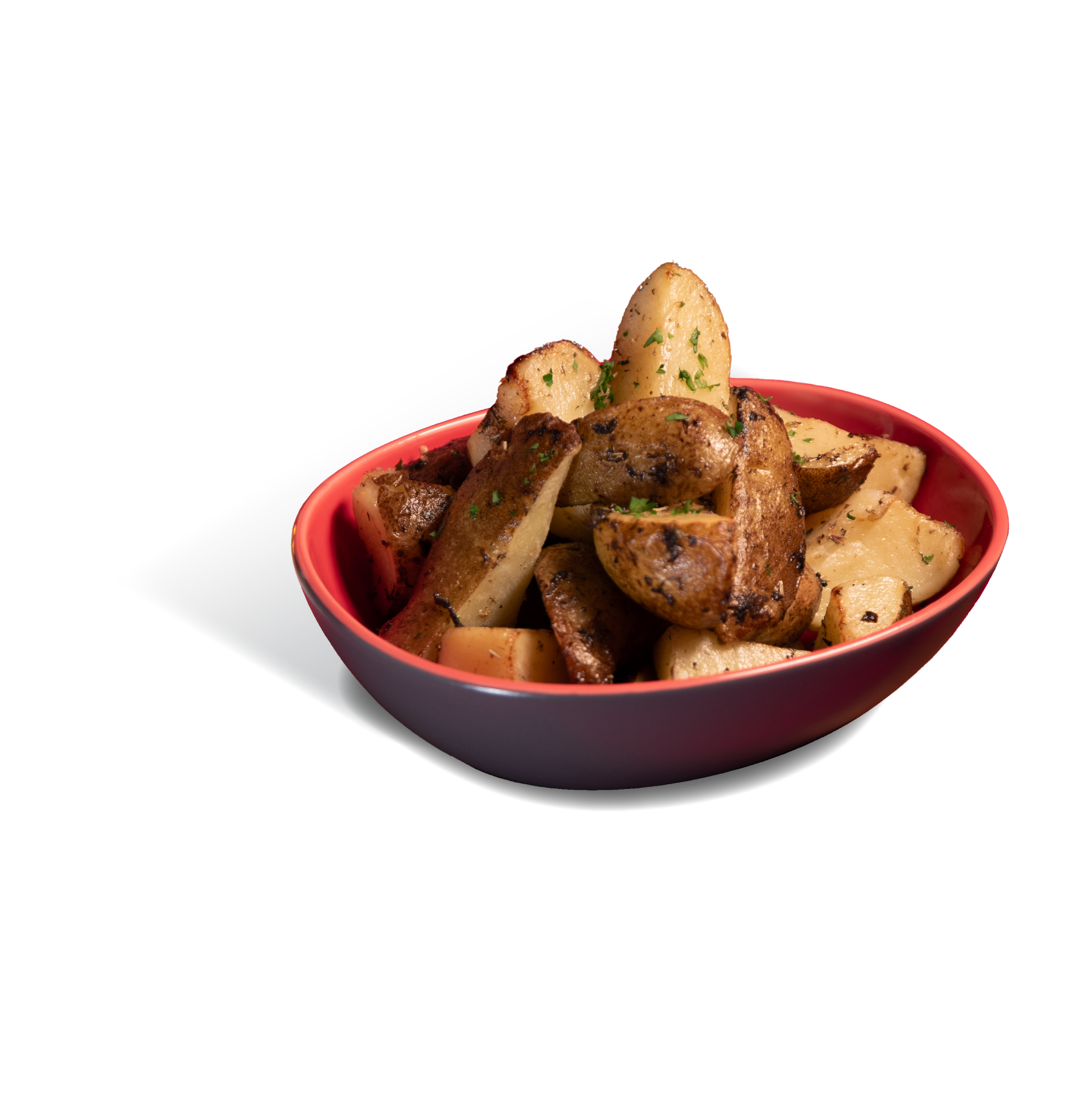 Truffle Roast U.S. Potatoes
Generously sprinkled with truffle oil, the U.S. potatoes are twice-roasted to achieve crisp exterior and fluffy interior. Tossed with Chef's seasoning, truffle paste and fresh parsley. $23.90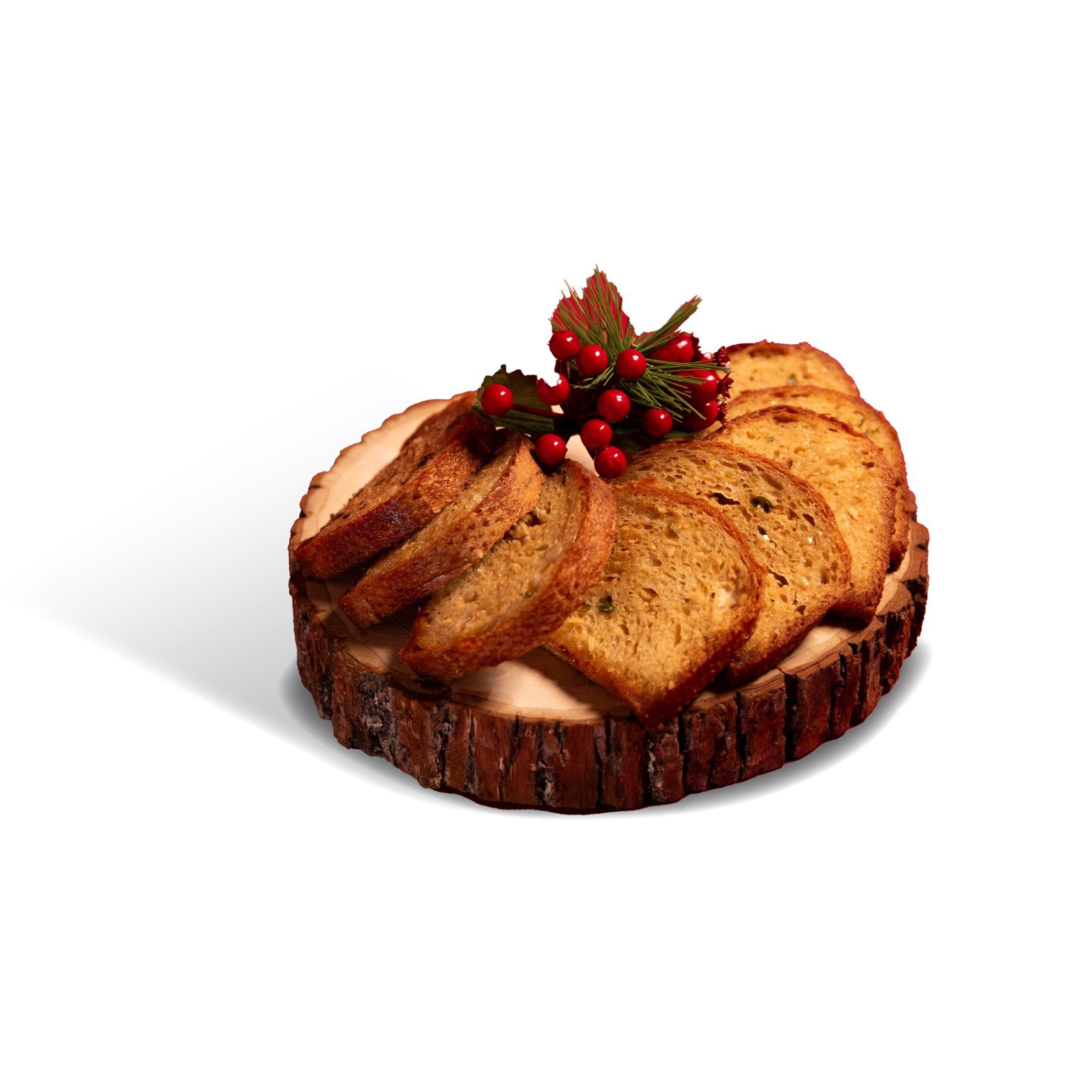 Garlic Sourdough Bread (Half Loaf)
A delicious twist on traditional garlic bread, the Garlic Sourdough Bread is fragrant with plenty of parmesan cheese, fresh parsley and savory garlic flavor. Crisp and crusty on the outside, soft and buttery on the inside. $19.90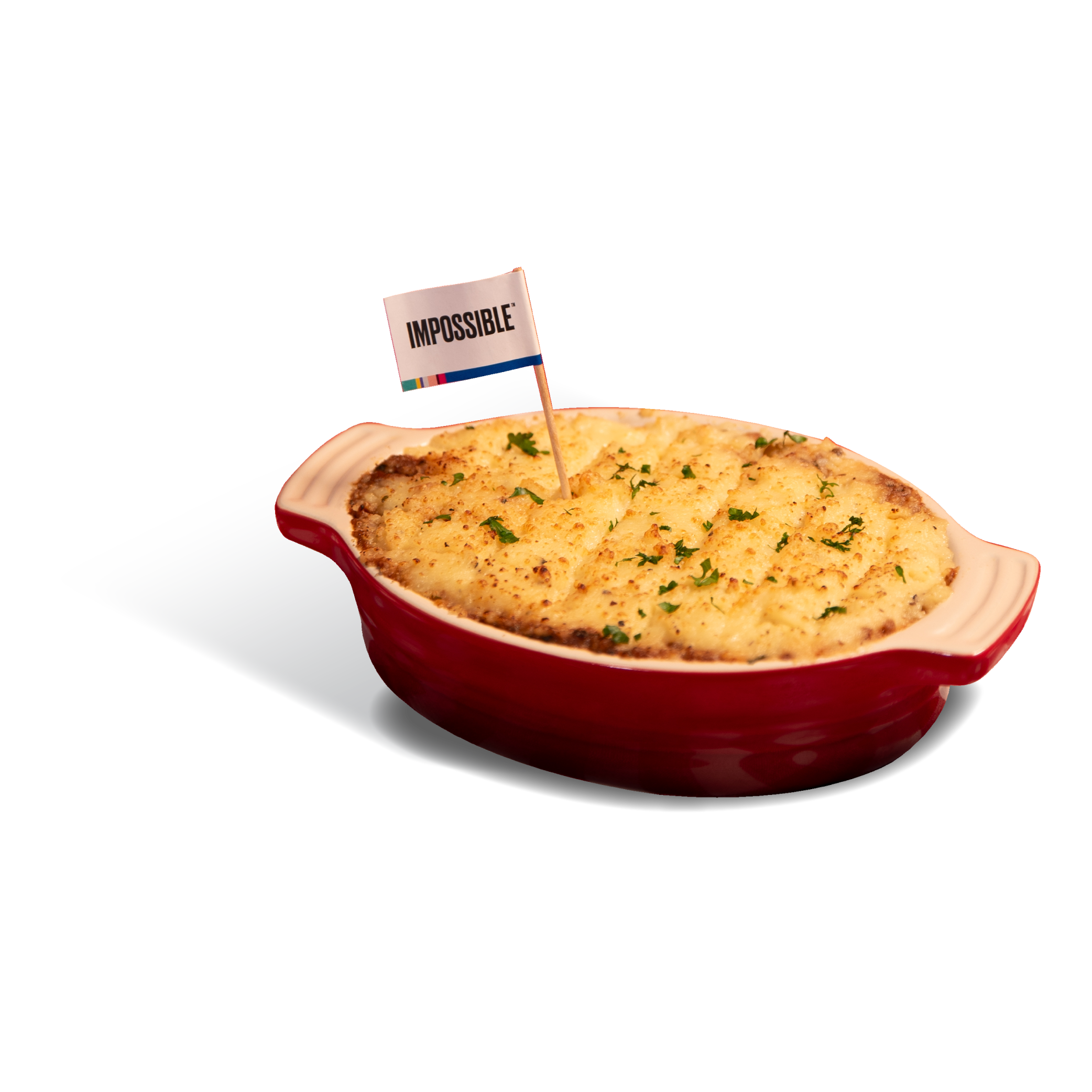 IMPOSSIBLE™ Shepherd's Pie
Dig into hearty Shepherd's pie stuffed with juicy IMPOSSIBLE™ meat and creamy mashed potatoes covered with parmesan cheese. A meat-free option. $38.90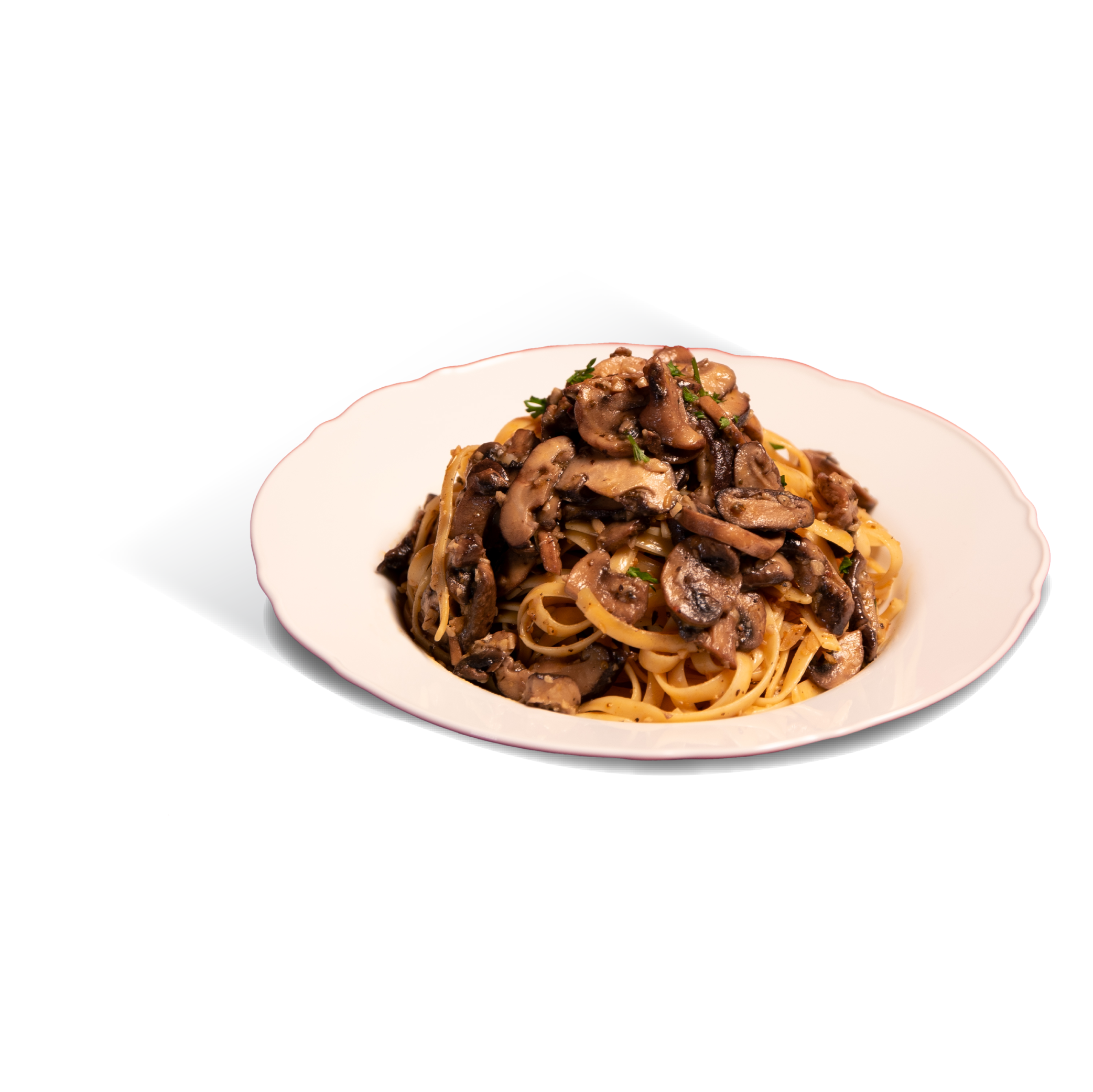 Mushroom Fettuccine
A delightful creation featuring fettuccine pasta and a medley of sliced shiitake and button mushrooms, enveloped in a rich and velvety sauce. A meat-free option. $29.90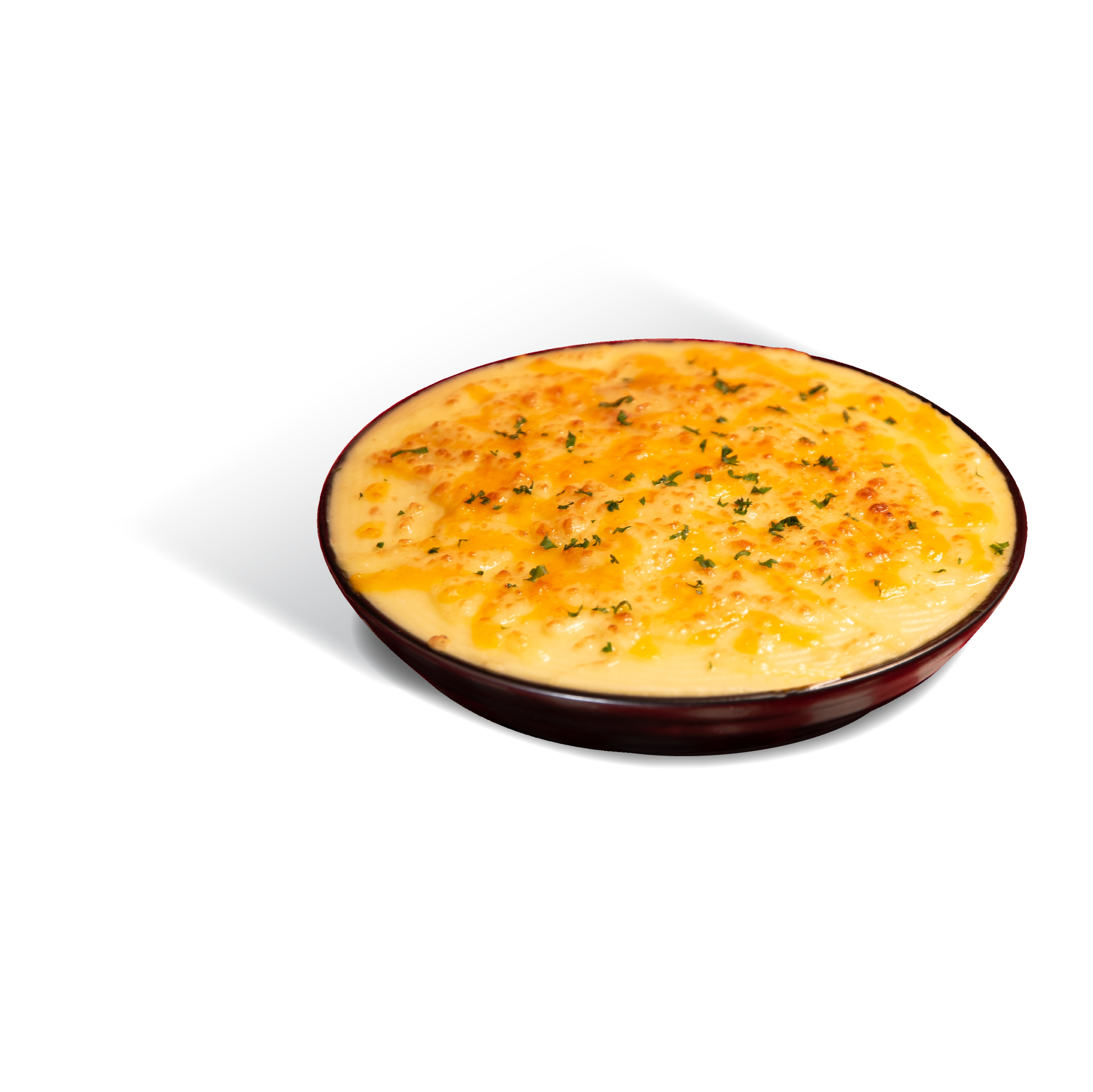 Potatoes Au Gratin
A gratifying dish of comfort that combines tender potatoes with a harmonious blend of mixed cheeses and grated Parmesan cheese. Topped with chopped parsley. $31.90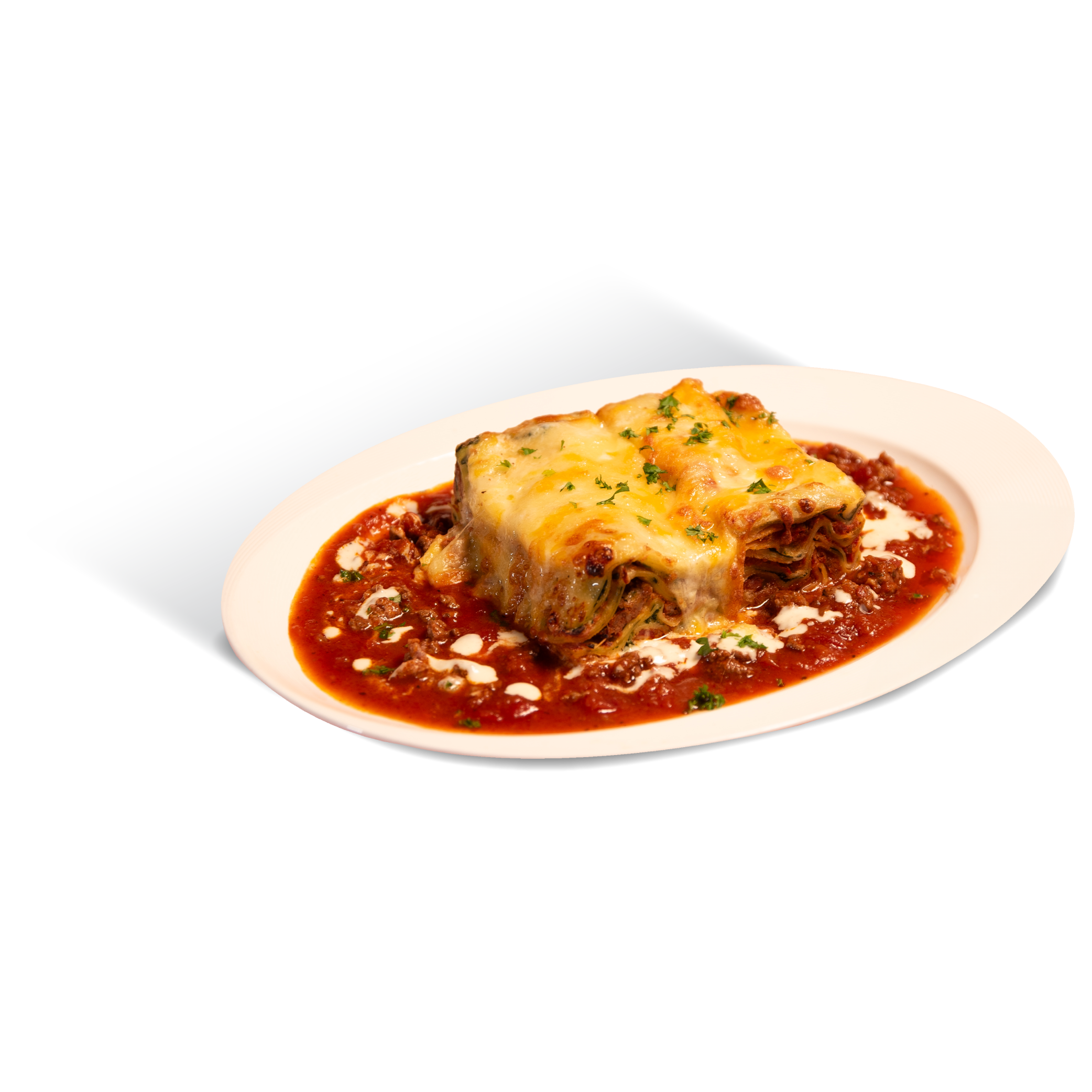 Beef Lasagne Platter
Savor the classic comfort of our Beef Lasagne Platter, brimming with layers of flavorful Beef Tomato Sauce, mixed cheeses, and grated Parmesan cheese. It's a hearty Italian favorite that's sure to please. $38.90
*All food images are for illustration purposes only. The management reserves the right to amend the offer without prior notice. Prices are inclusive of GST. Offer while stocks last.